---

Get the Digital Signature of SAP Documents done in a simplified way with an easy to deploy solution. We can sign and validate business critical documents in a phase when we are already going more and more digital. Go PAPERLESS and GO DIGITAL with this simplify solution. Organizations must make sure that they offer digital signature solutions that adhere to the relevant rules and regulations applicable to each party since electronic signatures (also known as "e-signatures") frequently now have the same legal validity as a handwritten signature. Additionally, these solutions are anticipated to enable both custom and ad hoc use cases, flexible workflows, connectivity with third-party business applications, and ad hoc use case support.
What is Digital Signature?
Digital Signatures are electronic "Finger Prints".Every document in company goes through a hard print which involves dispatch , printing and paper expense. It involves manual steps to get these operations done. With digital signature we allow customers to sign the SAP Documents in a secure way and thus automate all steps to dispatch the document to right target once its verified by Valid and authorized source.
How does it Help ?
No additional License
Interface within Your existing SAP system
5 Day Implementation Time
Authorized Document tracking
Saves Cost on Paper, dispatch and human efforts
Automatic with less manual interference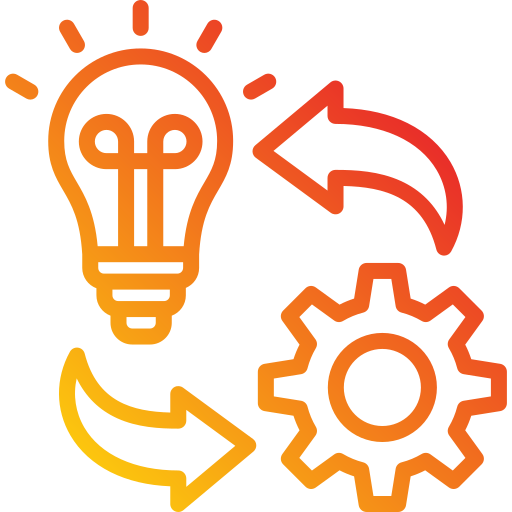 How is this Solution Implemented?
Within just 4 steps in a week to make the Digital Signature up and running BSC Global has created a solution which has helped many to derive the value out of business.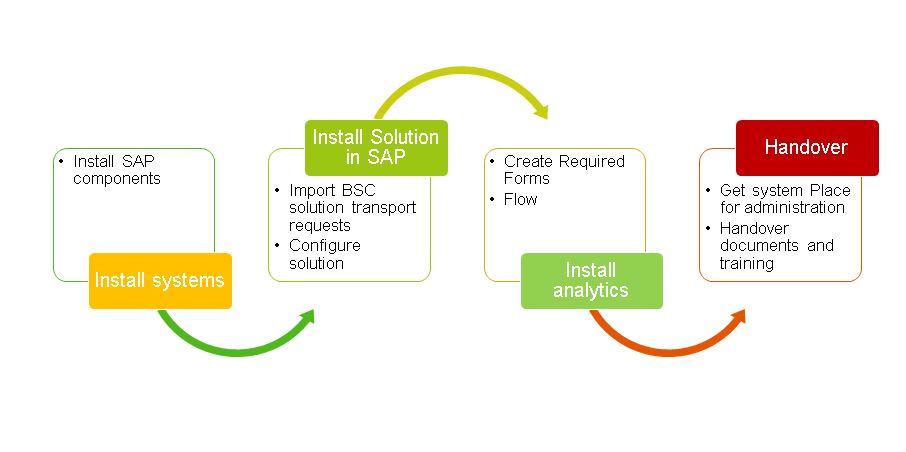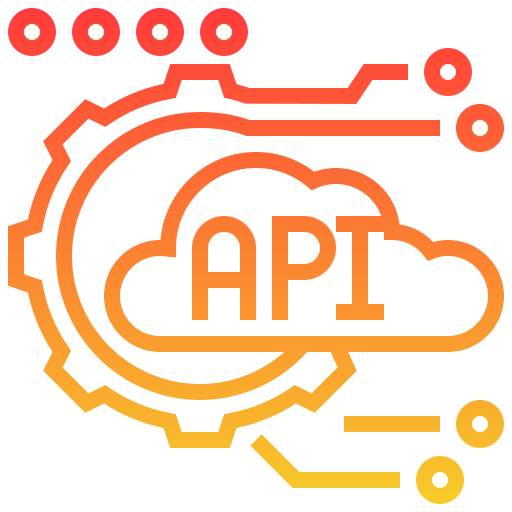 API Enabled
Developed with Rest APIs to connect with SAP or any Other ERP.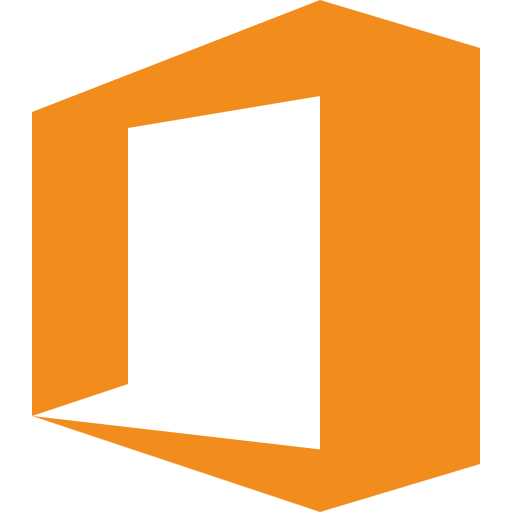 Workflow & O365
Ability to Integrate with O365 for viewing documents and signing from Mobile, Tab or System.
Security
Comprehensive audit trail and logs as well as a repository of signed files is maintained on the signature server.
Server Based Sign
Company's PKI-based signature certificates including HSM-based certificates can be used for signing.
Scalable & Reliable
Highly scalable, Supports high signature volumes. Ability to handle High Volume Documents.
Serverless Architecture
Can be Hosted On-Premise. Developed on Serverless Architecture Model to minimize Infra Set Up.