Add Digital Signature to SAP
Get the Digital Signature of SAP Documents done in a simplified way with an easy to deploy solution. We can sign and validate business critical documents in a phase when we are already going more and more digital. Go PAPERLESS and GO DIGITAL with this simplify solution
---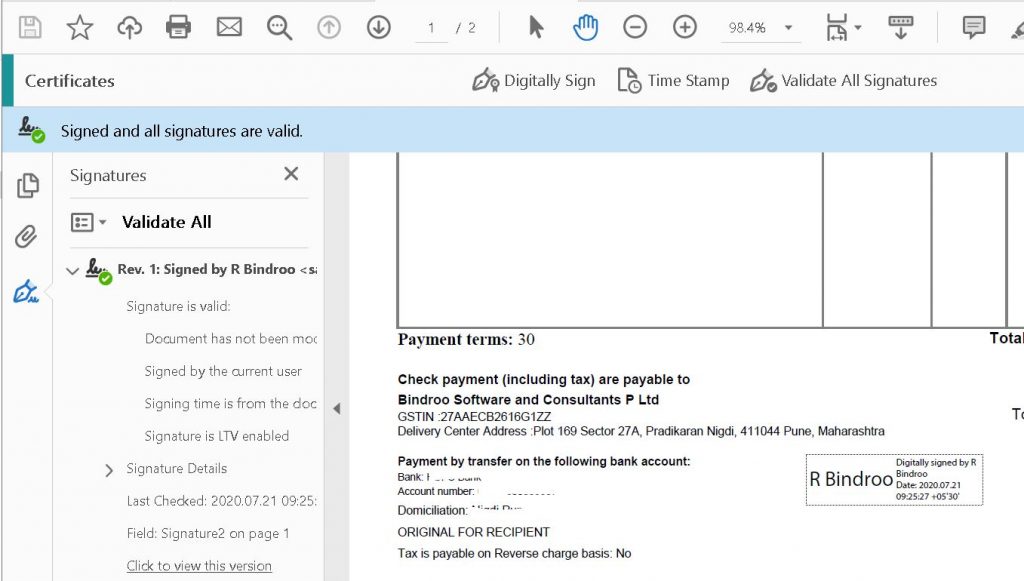 What is Digital Signature
Digital Signatures are electronic "Finger Prints".Every document in company goes through a hard print which involves dispatch , printing and paper expense. It involves manual steps to get these operations done. With digital signature we allow customers to sign the SAP Documents in a secure way and thus automate all steps to dispatch the document to right target once its verified by Valid and authorized source.
---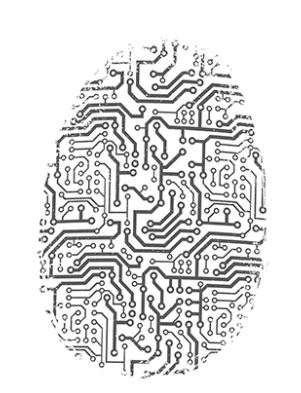 How does it Help ?
No additional License
Interface within Your existing SAP system
5 Day Implementation Time
Authorized Document tracking
Saves Cost on Paper, dispatch and human efforts
Automatic with less manual interference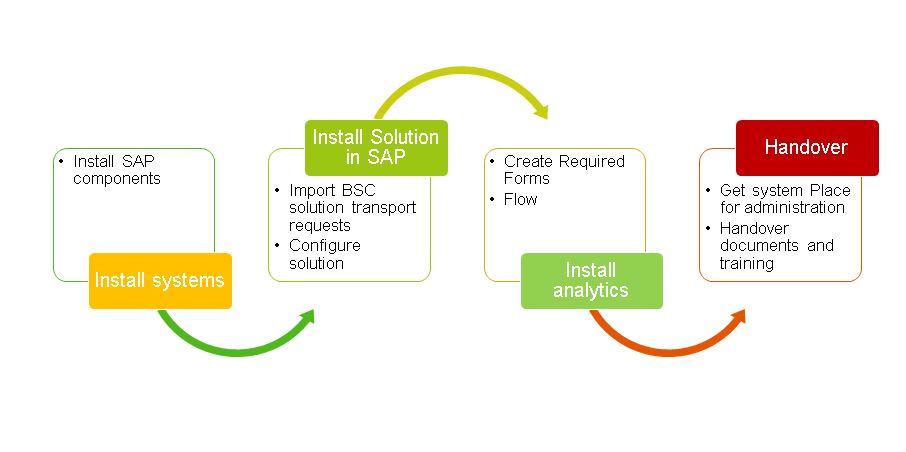 How is this Solution Implemented?
Within just 4 steps in a week to make the Digital Signature up and running BSC Global has created a solution which has helped many to derive the value out of business.
---