---
Internet of Things
The Internet of Things (IoT) is fundamentally changing the way we live and work. It creates unique opportunities for businesses BY Increasing business efficiency and productivity to deliver better customer experiences. We at BSC understand the ever-evolving IoT landscape. With BSC Global IOT solution tailored to your unique business needs, Our IOT services help right strategy by identifying your enterprise's IoT readiness and determining the most effective way to collect, analyze and connect with data. Let's join today with BSC
---
---
Why BSC Global for IoT Services?
---
Simplify
Adoption and Analysis
---
Bringing Value with IOT BSC automated Data Collection and Processing with IOT Cloud, Smart and enhanced supply chain with SAP, Real-Time Monitoring of WM Management, Remote-Facility Vendor Management, BSC has delivered Iot Enabled SAP Predictive Analytics, Personalize offering and prediction for various clients to help them to act for the analysis.
A Smart IoT Enabled SAP-empowered business will take your operational processes to the next level of connectivity and intelligence. We believe in fast track and active mode of possibility identification phase by combining our industry knowledge with cutting-edge technologies.
Empower
Analyzing All Major KPI's for Operational Analytics
---
Insight
Many Successful Go Live
---
With a proven competence of delivering finest and successful Insight across the globe in Our IoT services aim to deliver Insightful Data, Monitoring & Tracking, Predictive and Cognitive Analytics & Increase efficiency
---
IoT Configuration View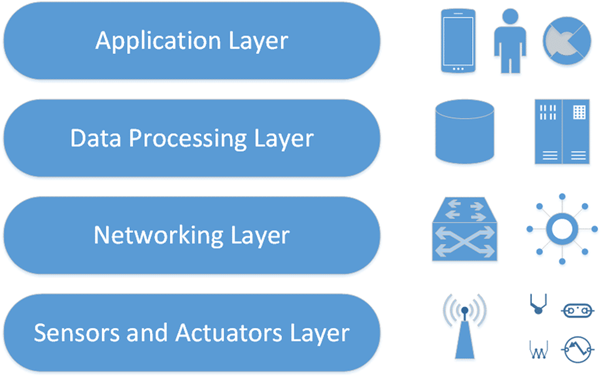 Business process automation isn't a solely process-centric effort anymore. A truly resilient and self-improving enterprise takes automation to all business areas from operations to people, culture, the integration of systems, to guarantee its success over time with IoT technology.
---
INTERNET OF THINGS TOOLS (IoT TOOLS) SUPPORTING
---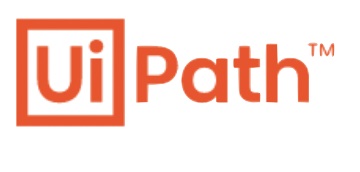 UiPath Consulting Services
SAP Integration with UI Path
24×7 Monitoring and Supporting for UI Path
UI Path Implementation
Automation Potential analysis
Intelligent Process Discovery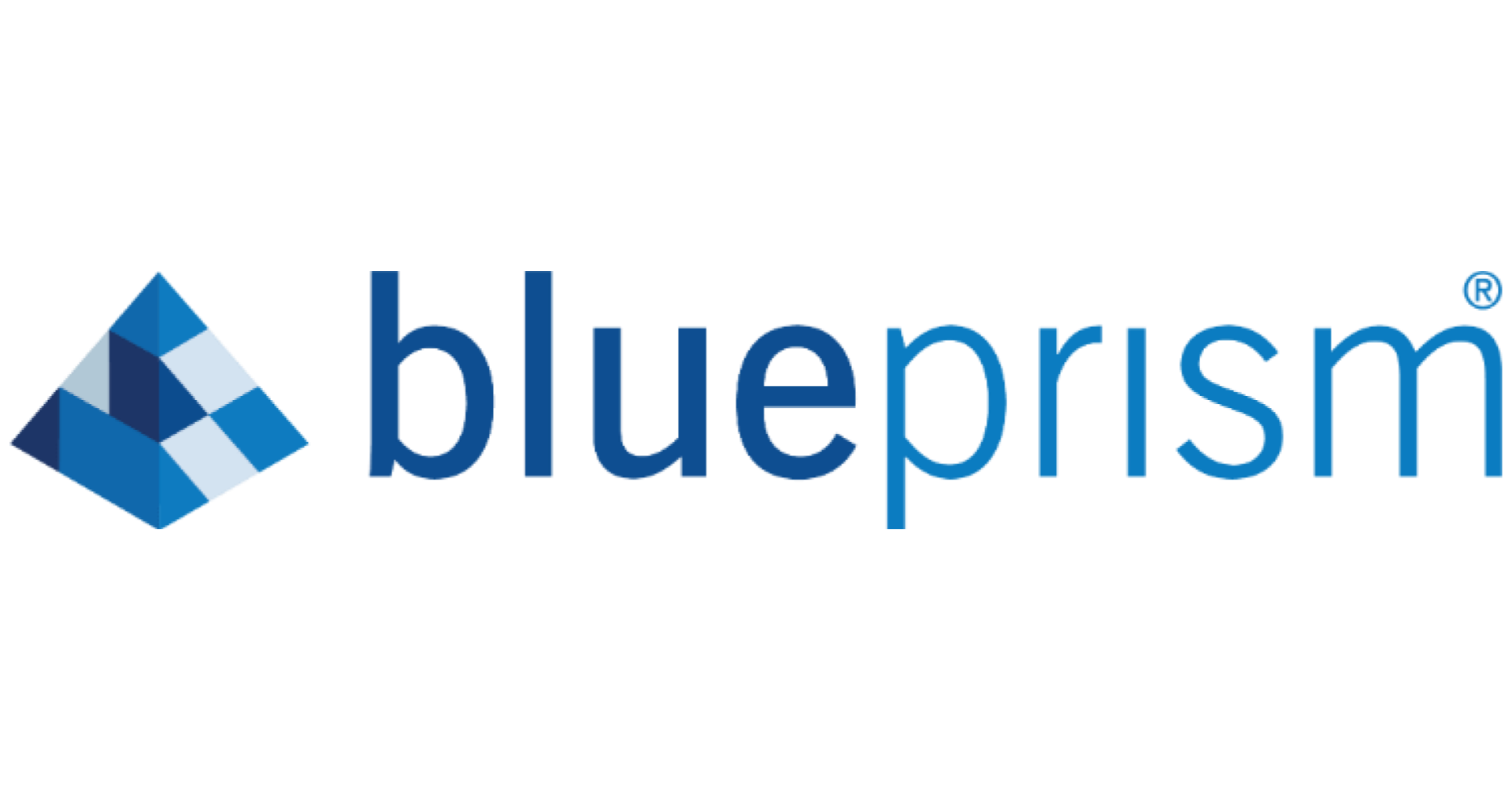 BluePrism RPA Consulting Services
SAP Integration with BluePrism
24×7 Monitoring and Supporting for BluePrism
BluePrism Implementation
Automation Potential analysis
Intelligent Process Discovery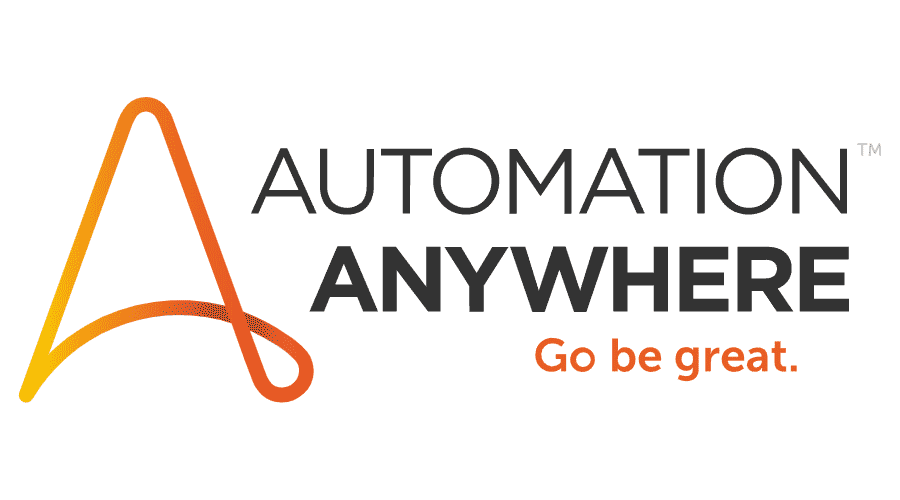 Automation Anywhere Consulting Services
SAP Integration with Automation Anywhere
24×7 Monitoring and Supporting for Automation Anywhere
Automation Anywhere Implementation
Automation Potential analysis
Intelligent Process Discovery
---
Shared Service Centers get automated with IoT Solutions
---
Automated data collection and processing
IoT has a differentiated ability to incorporate intelligence into the SAP environment. This technology highlights the use of sensors in various areas of business for real-time reporting. Organizations use these insights to free up employees' time for analysis and decision-making and reduce workload through automated data collection and processing. So the consensus is clear – IoT is significantly transformative to enable intelligent data environments inside SAP and amplify business outcomes at scale.
Real-Time Monitoring and Asset Management
Enterprise environments are increasingly complex and constantly exposed to constantly evolving threats. An operational vulnerability, if not properly mitigated, could result in unprecedented business loss. Businesses are therefore rapidly moving to take advantage of great SAP and IoT systems together to enable real-time monitoring – more specifically of machine health and performance metrics. By tracking assets and extracting actionable information, organizations can gain a continuous view of business processes, correlate events and detect anomalies before they occur. They can anticipate impending failures and performance outages and act immediately to prevent disruptions and cost overruns.
Simplified business processes
Access 10+ disparate systems, process instructed synergy of SAP and IoT has manifested itself in all sorts of signs of growth for businesses and enables an endless number of disruptive business models. With IoT in action, organizations can collect and analyze massive amounts of data to separate meaningful insights from the noise. This, in turn, can help them anticipate trends and behaviors in the digital world and reinvent their business processes to address disruption head-on. Trends can be aligned with their growth strategies to handle upcoming innovations and keep the business viable.
Remote device management
The integration of IoT with SAP has brought new possibilities to streamline remote device management and can help businesses achieve the status of fully functional intelligent enterprises. This technology, as we know, enables advanced data environments that break down silos and connect remote operations for unparalleled insights. As a result, factory visibility can be improved and businesses can continuously identify performance behaviors, anticipate what lies ahead and prevent risks. They can keep aging inventory under control, optimize cost consumption, meet changing compliance standards, and avert security breaches—with ease and precision.
[envira-gallery id='7579′]
---
---
RPA FAQS- FREQUENTLY ASKED QUESTIONS
---
Q1 . What is full form of RPA and what RPA means?
Robotic process automation (RPA), also known as software robotics, uses intelligent process automation technologies to perform repetitive office tasks of human workers.
Q2. What are automation bots in RPA?
Within RPA, software robots, commonly referred to as bots, automate repetitive tasks that employees perform each day. Bot automation relies on software robots to interact with applications, systems, and workflows, streamlining a wide-range of business processes without human intervention.
Q3 . Can we use RPA in IT process automation?
RPA is a big part of Intelligent Automation. Connecting artificial intelligence (AI) technologies (like machine learning and natural language processing) with RPA software is what makes it "intelligent". Intelligent Automation works for many—and more complex—business process automation scenarios than RPA alone.
---