Fozen Analytics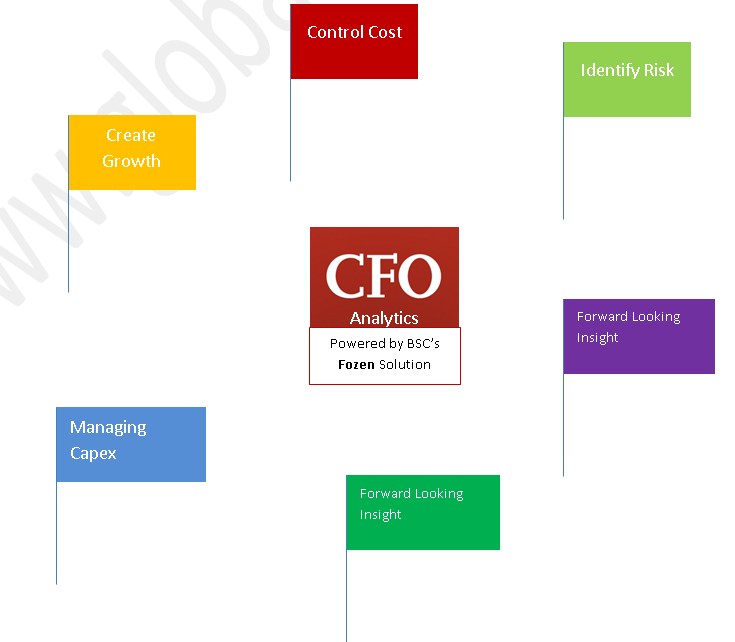 In modern world every one needs to be ready with the business trends and answers for questions which can help for business growth and mostly we as CFO's are always playing with numbers and that is why BSC has designed FoZen the analytical solution for CFO's to have a bird's eye view of whole business.
There is no actual Implementation cost
Time of deployment is 60 percent less than implementation
Ready to take fist baby step
Shares what world analysis
Best technology expertise
WSIWG
More than 1000 set of reports are ready to be used for analysis
Reports –Pre-defined for each module to save your development time.
Extraction of Data : Automatic data loading mechanism from legacy systems
Dashboards to help you with the best you can think about your analysis.
Cost saving and No Risk
Deployment time : Fastest -7-30 Days
Tools Used :Has been designed in SAP BW and SAP BO reporting tools
Maintenance: You will not depend on BSC as any BW and ABAP consultant can modify our designs and maintain them.
No risk as this is tried as it is at multiple places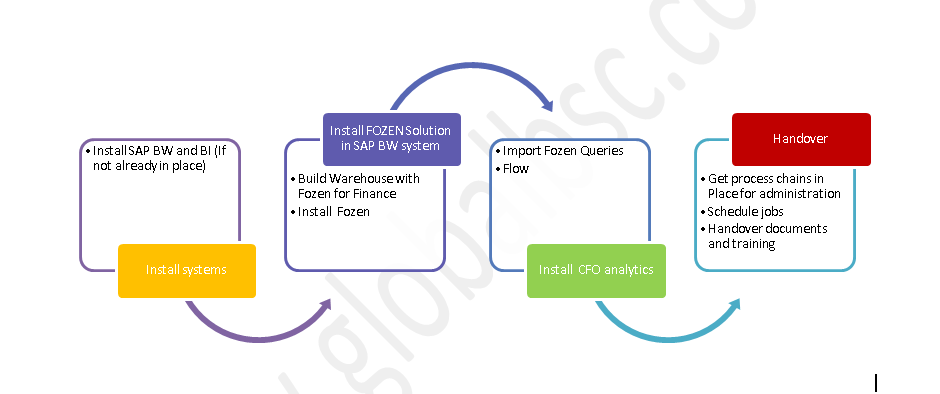 Fozen- Powered by www.globalbsc.com