Transportation Management.

Next Generation Transportation
We help you with with end to end process mapping till Modernization and Digitalization in transportation management.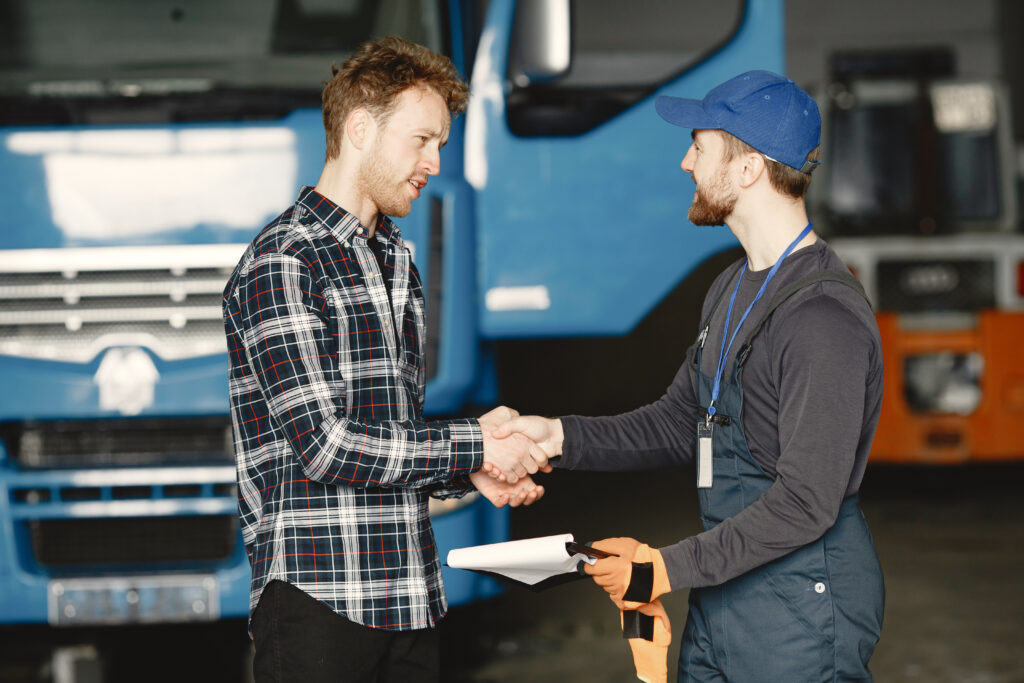 We specialize in facilitating the digital transformation of transportation management with a focus on optimizing supply chain operations. Our commitment to enhancing productivity and efficiency within warehouse management is exemplified through SAP Transportation Management (SAP TM) solutions.
Our approach encompasses the integration of warehouse and logistics operations, ensuring precise inventory visibility, optimal space utilization, and improved customer service. Whether it's developing a roadmap for SAP TM implementation, executing SAP TM implementations, upgrading existing SAP TM systems, or facilitating the seamless migration from on-premises to cloud-based SAP TM options, we provide end-to-end services to meet your needs.
Our expertise extends to managing SAP Transportation Management processes across various environments, including on-premises embedded SAP Extended Warehouse Management (EWM), SAP EWM S/4 HANA systems, decentralized SAP Warehouse Management, and cloud-based embedded SAP Warehouse Management solutions (SAP WMS Systems).
Your 1st BABY-STEP to SAP TM
1
Connect
Bring your team to connect with our experts to understand your transportation processes.
2
Assess
Our team will guide through your process and assess things to give you a right road map
3
Try
Get proof of concept done by us in SAP TM to start your journey towards Warehousing
If You are confused about adopting the SAP TM, we help you in three CAT (CONNECT, ASSESS,TRY) approach . To know more book your appointment with our SAP TM experts directly.
100 Year Old Brands Trust us in Transportation Modernization
Creating Value in transportation operations
Fast implementation Solution SimpCore
---
60% Cost Reduction in implementation
SimpCore is fast ready to deploy solution for SAP TM which is implemented in 10 weeks . All SAP standard functionalities for inbound, internal processes, outbound and staging consumption, production returns and loading
Bird's Eye View of all KPI's of Transportation
---
Insights in Transportation with SAP Analytics
Award Winning Solutions in SAP Analytics, we have delivered ready to deploy SAP Transformation Management Analytics through the Dashboards and KPI Builders. Covering all major Transportation Management processes like Outbound Analysis, Inbound Analysis
API integration for external applications
---
External Solutions in Transport and Yard
Solutions to integrate with external application through API based integration for Transport management partner application or extern tools .
Continuous Improvement and Support SAP TM
Our SAP Support = Run SAP + Improvise
Improvise all the processes in system through the proprietary IDA methodology where we focus on stability along with the best practices to improvise and digitize any process in SAP .Our AMS Support Team helps you to fix all the broken areas and give a new road-map in terms of process and technology.
Add the required set of things as per our template for SAP AMS and help you adopting new automation in digital roadmap.
Happy Clients
We thank our Customer for helping us to Deliver Success Stories
BSC GLOBAL has helped it partners to deploy software's , transform operations, automate business and deliver smiles .
Many 100 Year Old brands Trust BSC Global for SAP Support
Largest Health Care Company got its Warehouses Digitalized by BSC
Largest Ice-cream maker in world Trusts BSC for Digital Transformation,
Largest Engineering Brand Gets SAP Digital Transformation Services ,
Largest Bike Making Company in India has SAP Consulting services delivered by BSC Global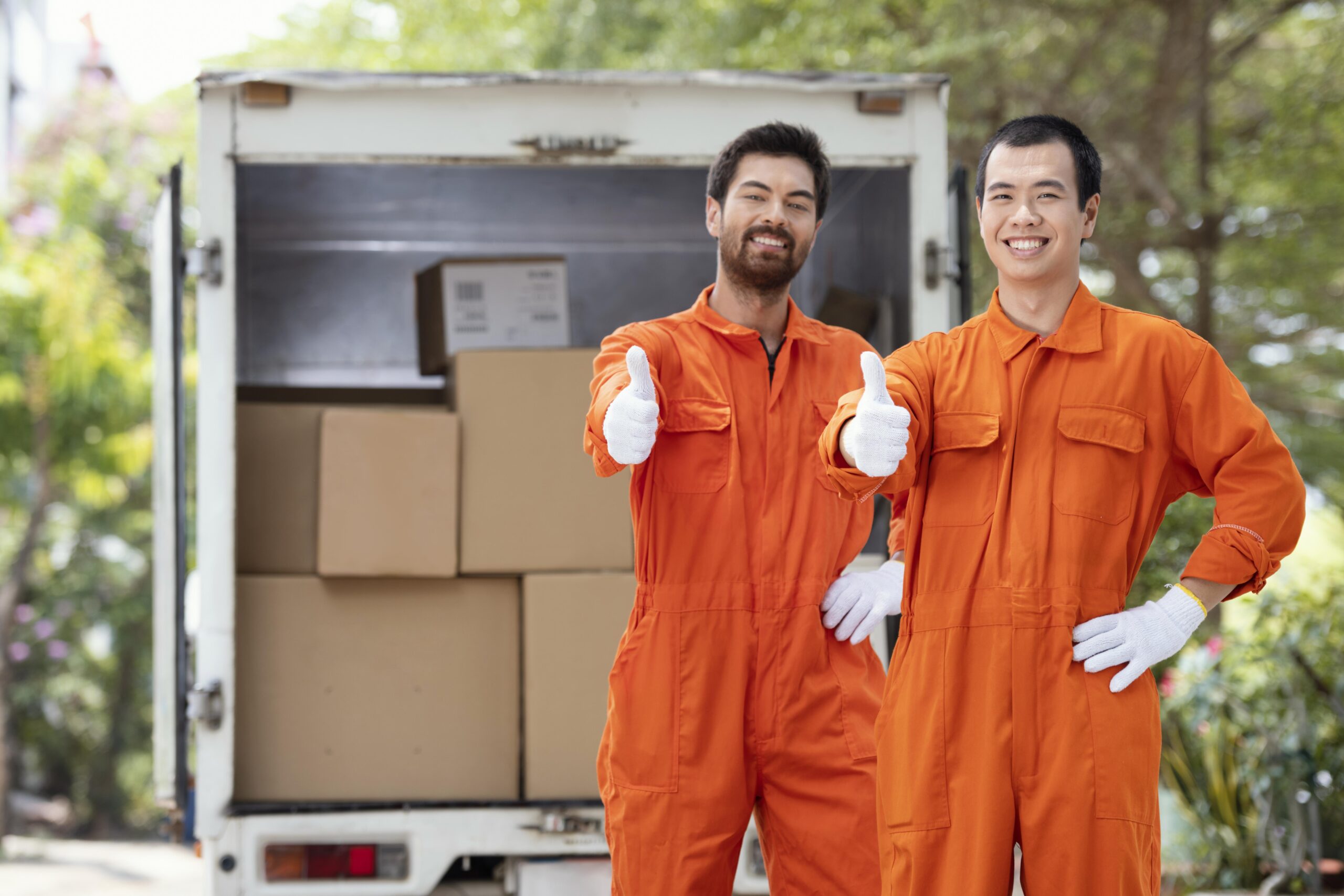 Why Choose BSC GLOBAL for SAP TM Services?
When it comes to SAP TM (SAP Transportation Management) services, Global BSC emerges as the optimal choice. Their extensive expertise in the SAP TM module, spanning SAP TM 9.6 to SAP S/4HANA Transportation Management, guarantees tailored solutions that tackle the intricacies of transportation management effectively. Global BSC's dedication to staying abreast of SAP TM advancements, such as the integration of SAP TM in SAP S/4HANA, ensures clients harness the full potential of this transportation management system. With their global presence and scalability, Global BSC caters to businesses of all sizes, delivering efficient and cost-effective SAP TM solutions. Their unwavering commitment to client satisfaction, whether you're a beginner or an advanced user of SAP TM, makes them a reliable and enduring partner in addressing your transportation management needs.
---
SAP Transportation Management FAQS- FREQUENTLY ASKED QUESTIONS
---
Q1 . What are the specific SAP Transportation Management (SAP TM) processes that BSC specializes in?
BSC specializes in a wide range of SAP Transportation Management (SAP TM) processes, including route optimization, carrier selection, freight booking, and shipment tracking.
Q2. Can you provide insights into the typical timeline for SAP TM Implementation?
BSC typically implements SAP Transportation Management (SAP TM) projects within a timeframe ranging from a few months to a year, depending on project complexity and scope.
Q3 . How does BSC harness the potential of SAP TM 1909 implementations to deliver maximum value?
BSC leverages SAP TM 1909 implementations by offering ready-to-deploy solutions with advanced features such as analytics and user experience apps in FIORI, ensuring clients derive maximum value from their implementations
Q4 .Could you explain the role of the Material Flow System (MFS) in the context of SAP Transportation Management (SAP TM)?
The Material Flow System (MFS) is not directly related to SAP Transportation Management (SAP TM) but plays a vital role in connecting automatic warehouses to SAP Extended Warehouse Management (SAP EWM) without requiring an additional warehouse control unit.
---