Microsoft Power BI
---
Microsoft Power BI – Services: Microsoft Power Business Intelligence
---
With a proven track record of delivering the most valued implementation in Microsoft Power Business Intelligence, BSC Global as a Analytics Service provider has ensured that clients get the real insight in data using various ready to deploy solutions in Microsoft Power BI . Under our SAP Analytics Services portfolio- We build New SAP strategy and road-map for adoption of Business Intelligence , We deliver our Solutions for various executive roles in company including CFO Analytics, CEO Analytics and CTO Analytics , We Connect with back end systems including Microsoft ERP , SAP ERP , SAP HANA , We do real time analysis of your data, We analyse to help you to turn data into meaning full insight .
SAP Analytics Cloud Simplified
Ready To Deploy
Easy to Access
Value of HANA
Real Time Information
Covering end to end Microsoft Power BI Services right from Road Map designing to modernization of analytics . We help our partners to adopt, Innovate, Realize and Analyse their data with with simplified solutions and approaches to help in making the right strategy for your business.
Microsoft Power BI Desktop
Microsoft Power BI Saas
Microsoft Power BI Server
Microsoft Power BI Mobile
---
How our Microsoft Power BI Services helps You?
---
Simplify
Adoption and Analysis
---
Simplified Adoption for customer with ready to deploy SAP Analytics Solutions in various modules. BSC Global brings business understanding for the relevant KPI's which are monitored to help you with the right mapping of Analytics for business .SAP Analytics Cloud has been delivered in simplified form for integrations of various source systems to get data from universal systems
---
Predict data using various algorithm implementations including Churn Reduction -Customer Acquisition -Lead Scoring -Product Recommendation -Campaign Optimization -Customer Segmentation -Next Best Offer/Action , BSC has delivered SAP Analytics Cloud Planning and prediction for various clients to help them to act for the analysis.
Predict
And Plan the business
---
---
Insight
Many Successful Go Lives
---
Delivering more than 100 Ready to use dashboards and reports in SAP Analytics for operational analytics and strategic analytics. SAP Analytics Cloud helps all major working areas of organisation but especially empowers middle and top management to get the birds eye view of business and help to deep drive in data to find answers for their analytical questions. They can visualize information through simple dashboards and reports generated by SAP Analytics Cloud .This helps to set goals ,organised strategy to reach there .They can even predict the business trend and impact of various factors .
With a proven competence of delivering finest and successful implementations across the globe in SAP Analytics and SAP advance Analytics for traditional SAP Systems and modern SAP HANA system at BSC we try to deliver the best
Empower
Analyzing All Major KPI's for Operational Analytics
---
---
---
Why Choose Global BSC for Microsoft Power Business Intelligence?
---
Happy Clients
BSC has many happy clients across the world in SAP analytics
Thank You All for showing trust in us..!
---
Fastest
Company to Implement SAP FIORI
---
BSC Global has been delivering the fastest deployments in SAP Analytics Cloud. Expertise in building SAP analytics Architecture and experience of using all SAP analytics tools has helped BSC to deliver some of the fastest and finest implementations in world.
BSC Global has simplified the SAP FIORI app implementation and configuration and delivered the apps which have got the 5 star ratings in various portals including the Google play store.
500+
Dashboards Delivered
---
Have a strong steam which has delivered more than 100 plus dashboards and reports in Implementations across world in various domains of business. Helping customers to take the real value of SAP HANA systems , BSC has been striving hard to deliver the best in SAP Analytics cloud
---
Award Winning Solutions
---
---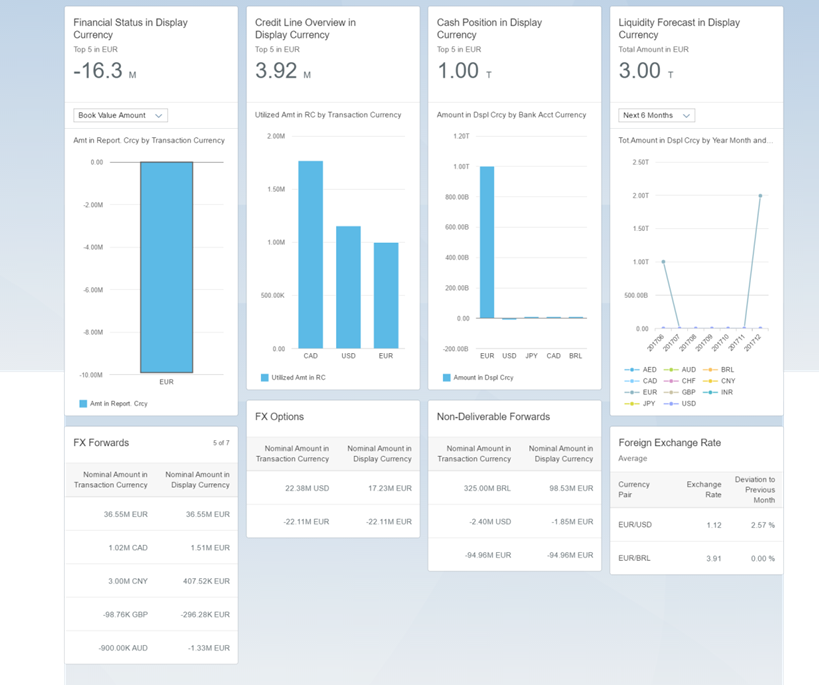 BSC Global's SAP HANA – Embedded Analytics gives real insight in Finance
Get the real out of your SAP HANA implementation with our deployment Solution in SAP Embedded Analytics and get the real time insight of data with responsive dashboards. Fastest deployment with real time value covering all industries and verticals of business.
---
---
---
360 Degree Sales Analysis Made Simple IN SAP Analytics
A robust solution developed with complete set of KPI's for ready to use for analysis by BSC Global." Irrespective of SAP back end system it works seamlessly and helps to cover the all major areas of Sales.
---
---
SAP FIORI FAQS- FREQUENTLY ASKED QUESTIONS
---
Q1 . Can you tell little bit about SAP Analytics Cloud Architecture ?
It is a Software-as-a-Service ( Saas) which can fetch data from cloud or on premise data sources . You can create stories, reports and dashboards without actual data replication.
Q2. How can we get the license?
You have a option for pay as you use and is a very cost effective way , SAP provides you a trial of 90 's and we can support you to take the best out of the tool by doing the POC to understand it more.
Q3 . How can BSC leverage the SAP HANA with SAP Analytics Cloud?
SAP Analytics Cloud connects to various datasources which include direct connection with SAP S/4 HANA helping you to get the real time insight of the data.
---
Success Stories BSC Global
---
For Demo reach us at sales@globalbsc.com
---
---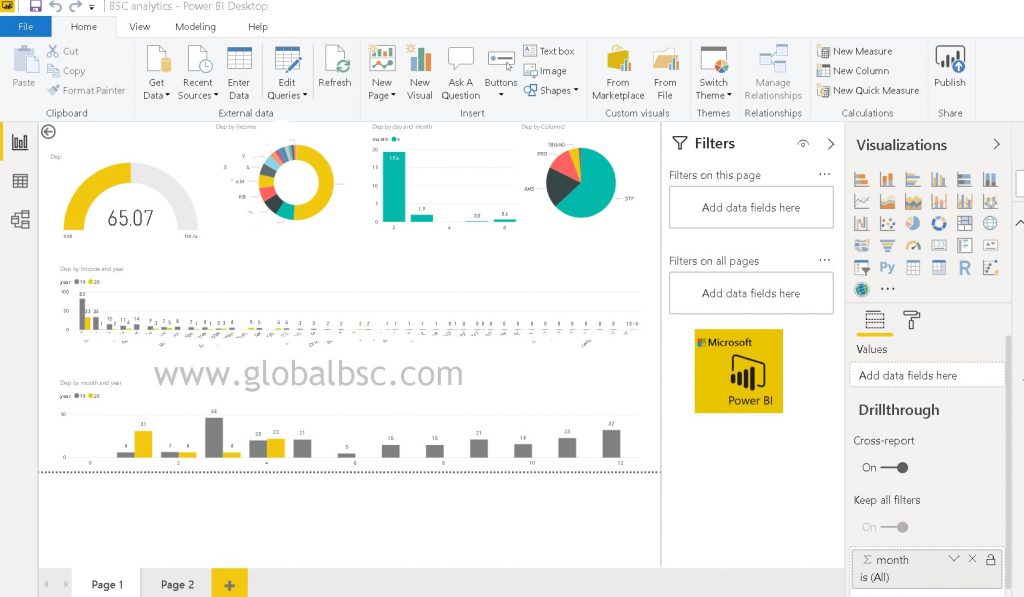 Get the real insight of your data with our Microsoft Power BI Solution
Get the real out of your Power BI implementation with our deployment Solution FOzen which is ready to deploy solution with KPI's and get the real time insight of data with responsive dashboards. Fastest deployment with real time value covering all industries and verticals of business.