---
Products Simplifying and modernising the business
BSC Global is developing some of the finest Software Products for various business functions and industry verticals. BSC Global has built more than 30 software products in just few years with the modern technology and focus of helping our partners to simplify and automate the business processes. Our Product ranges from core Enterprise resource planning softwares ,Customer Relationship management software ,Supplier Management software, customer management for 360 service management software, Bots for various business processes, Call centre management, E-commerce management software, robotics interfaces, Warehouse management , Digital Signature Software, Document Management software and so on.
Supplier Management Modernised
Efficient Vendor Onboarding , Vendor Self Service, Vendor Comparisons , Vendor Rating,Dispatch & MRN Management ,Integrate with SAP and Non SAP , Indent Management Purchase order management ,Auto Bidding
Largest Health Care Company : 70 % time reduced for onboarding of new vendor
Finolex gets 20% saved through post service management
EMCO reduces the vendor comparison cycle by 80%
One Human Resource Management Software for All Your Needs
With a proven track record of delivering the simplest solutions in ERP, BSC Global brings SimpHCM as the simplified Human Capital Management Software that has ensured that clients get the real insight into various domains of human capital management . HCM delivers various areas which with an built in Chat bots for Employee Onboarding – Employee Onboarding -Self Service for Recruitment , Appraisal for employee for growth , Analytics and insight , Timesheet Management with back end systems , Salary Processing can be done , Recruitment management for employees ,Learning Hub – get your all certificate courses in system and align the learning curve for all your employees.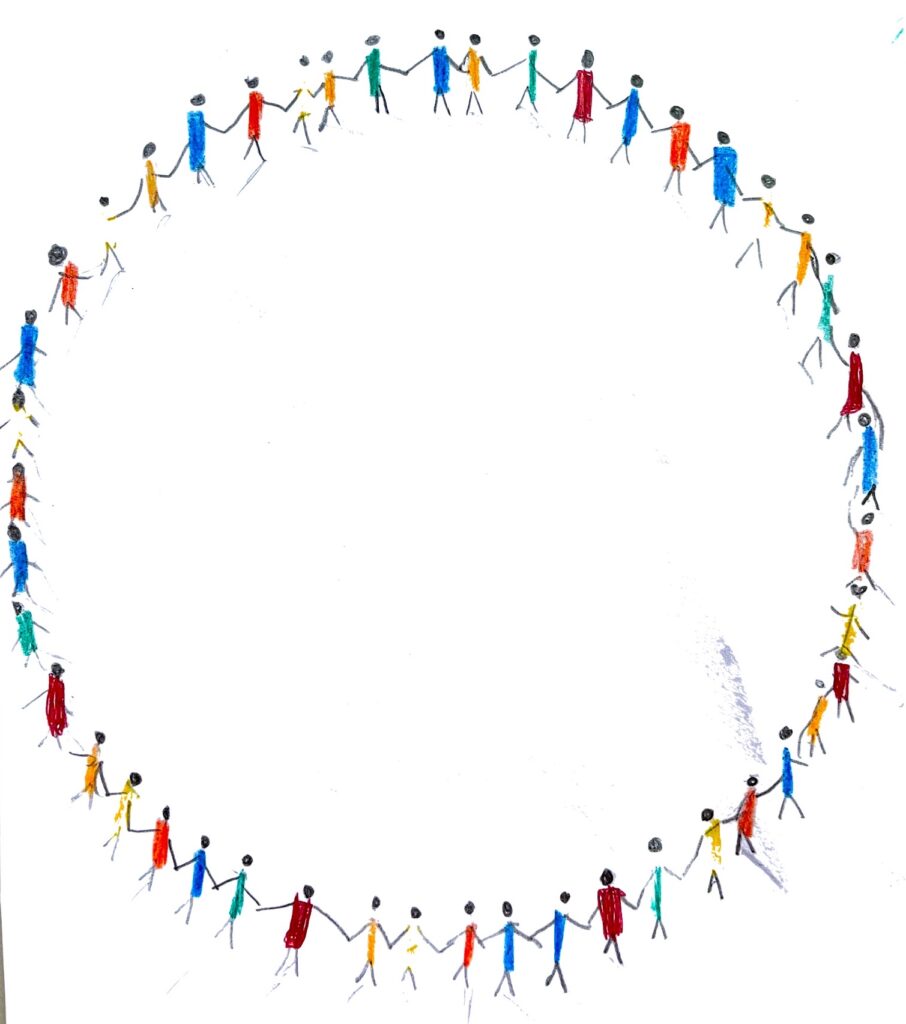 SimpCRM for 360 Degree View of Customer Management
Customer Onboarding -Self Service for Customer , Customer insight for offering the right service and product needs , Analytics and insight , Lead Management with back end systems , Opportunity Management to get real focus on what should be tracked opportunity and with proper alerts , Account management for customer for direct access to record information in more than fifteen parameters ,Compliant Management- Helps you to track the direct complaints from your customer for the products and services, 360 Degree Service Management for product based and service based companies.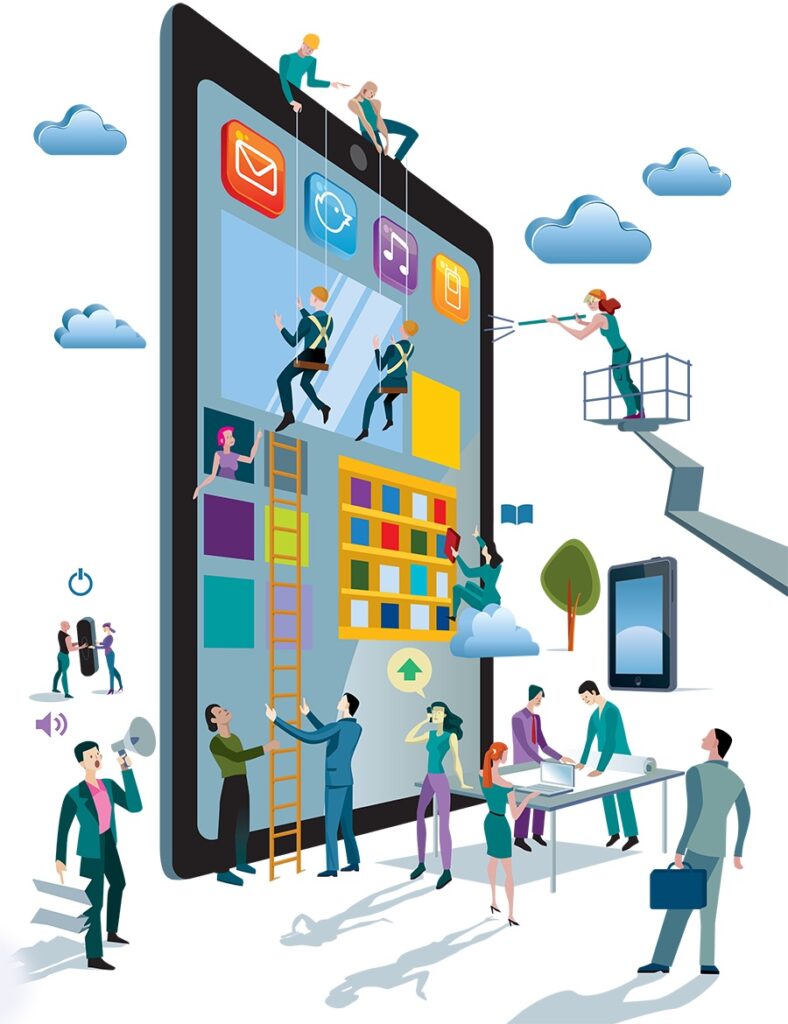 Largest health care Company in India uses this product to sell Medical Devices online
Finolex gets 20% saved through post service management
BSC runs on SimpCRM for sales and marketing Compaings
---
Digitalisation of Business Can Start from here…
SimpERP is a ERP product to take first step to automation and Digitisation.All business modules are covered and the value which is brought for customers is the power of Database that its built on BIGDATA, its GST enabled, multicurrency handling options are there, you dont only enter operational data but have power of analytics in formof Business Intelligence to analyse your data for strategy making.BSC is accredited GST ASP (GST ) and with this power we enable your smooth invoicing which covers all GST norms.It is designed to meet specific requirements of Industries from medium-sized to large scale companies with Design-to-order, make-to-order, make-to-stock, assemble-to-order, or mixed-mode discrete manufacturing operations. Read More
SimpERP for Your ERP Needs
Get the Control of Project Sites in Transmission with BSC's Kurrent
Kurrent is efficient Store Management Software. It can help in managing projects and stock lying at project sites and contractors. With an improved user experience help to drive efficiencies and operational cost reductions and enabling them to meet business, financial, capability, and management drivers. Read More
---
Why Choose Global BSC for Software Products?
---
Automation in all softwares makes them most adopted
Automate the business processess by having the Artificial Intelligence (AI)built in system to replace lot of standard manual actions allowing you to focus more on business
Forecast Business Trends and powerful analytics
You may like to predict the trends of business and find the right funnel tracking to see where the opportunities are hiding with the right amount of revenue growth plan
Fastest
Easy and fast to adopt
BSC Global has delivered softwares which can be adopted in days with no infrastructure requirements. You may be adopt over the cloud with just simple approach of migration or cut over activity to begin any software . All these software have easy to migrate options and flexibility to adopt things in a easy manner.
Cost
If you have small team , you can run free
---
All our software has been the most cost effective solution for adoption . With the minimum deployment cost you can just begin the most cost effective solution on cloud . User based license allows you to deliver the best options. To help small scale industries and entrepreneurs to run their pre sales cycle BSC global offers it free of cost for companies with small size .
50%
Increase in efficiency of Sales Cycle
---
Its been observed that BSC Global CRM has helped to run the sales cycle with more than 50 percent increase in efficiency. Thus helping business to get the real value from the deployment. SimpCRM is a customer relationship product to take first step to automation where AI algorithms help you to focus on the best contacts and follow ups for business opportunity creation.You can track opportunities, trigger auto mails from the system, reach the right contact with multichannel interfaces
Award Winning Solutions
50
Its awarded as amongst the best 50 free CRM for business
Efficient
Artificial Intelligence Based CRM which has most efficient campaign management
1st
Fastest CRM in deployment for customers with just few hours to begin
How BSC Global Can help you with Software Products?
Simplify
Adoption and Reachability
Simplified Adoption of products in various business verticals including Manufacturing, FMCG Softwares, Chemical Softwares, Pharma Industry specific softwares , Construction specific softwares Covering various zones of Inventory Softwares, Vendor Management Softwares, customer management software, Warehouse management softwares. BSC Global brings business understanding for the relevant business processes which can automate various processes and help you to manage business through simplified adoption of sofwares .Simple adoption eased with click start, on cloud so no hardware investments , simple gui and above all the cost to help you with easy adoption
---
All our softwares come with initial demo version so that you can try feel and run them for some time. The self service option for sales team and system based Artificial Intelligence which checks time to time the validity of customer master ensures that we are interacting the updated information of vendors which is managed by them only
Demo's
You get power to try before you implement
---
Insight
Many Successful Go Lives
With our software you empower your business to get the right feedback from customer, vendor, employee for you product or service delivered with the easy rating and search options. You can rate around 10 parameters of each and compare them to get the analytics for your feedback
With a proven competence of delivering finest and successful implementations across the globe in Analytics and advance BSC delivers some of the finest analytics insight for bench marking , rating and analytics of various KPI's of CRM
Empower
Business to get the right feedback for service and product
---
BSC Global Software FAQS- FREQUENTLY ASKED QUESTIONS
---
Q1 . Is BSC Global focussed towards Software Product Modernization ?
Yes BSC Global is focussed towards software product modernisation . We bring in AI and ML in our software products to give automation and digitalisation as part of our software and not as separate solutions or services. We have a research team which is focussed in software product engineering to bring more simple and industry oriented softwares to market.
Q2. BSC global is Best software product company , where do you rate your self?
BSC Global is one of the best software product company in India, we have been rated in top 50 Software product company.
Q3 . Which is best vendor management software?
BSC Global's Iserve is considered to be the best vendor management software . It has been rated as the top 10 Vendor management software .With its powerful vendor comparison and Auto bidding capacity and ML based analytics , it becomes the most efficient software in vendor management
[raw]

[/raw]

Corp Office Plot 169 Sector 27A,Pradikaran Nigdi Pune India

Reg Add: Nilay Sector 24 Pradikaran Nigdi Pune India

USA Jefersonville, Montgomery ,PA 19403 :sales@globalbsc.com +14-152316675

Netherlands salesnl@globalbsc.com +31627151477

Germany salesag@globlabsc.com

Australia Sales@globalbsc.com