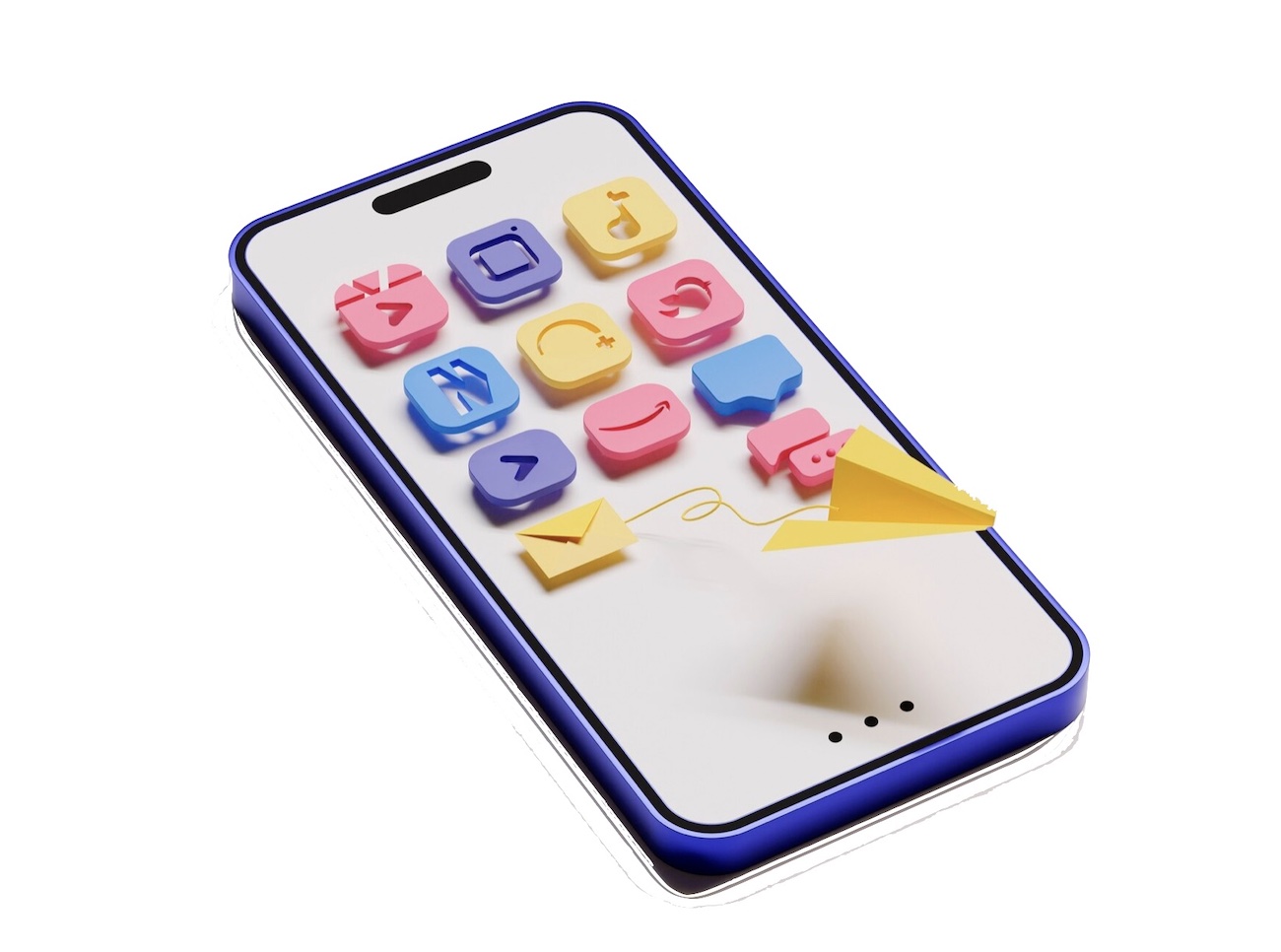 SAP FIORI.
Amongst 1st one to Implement FIORI
SAP User experience Simplified .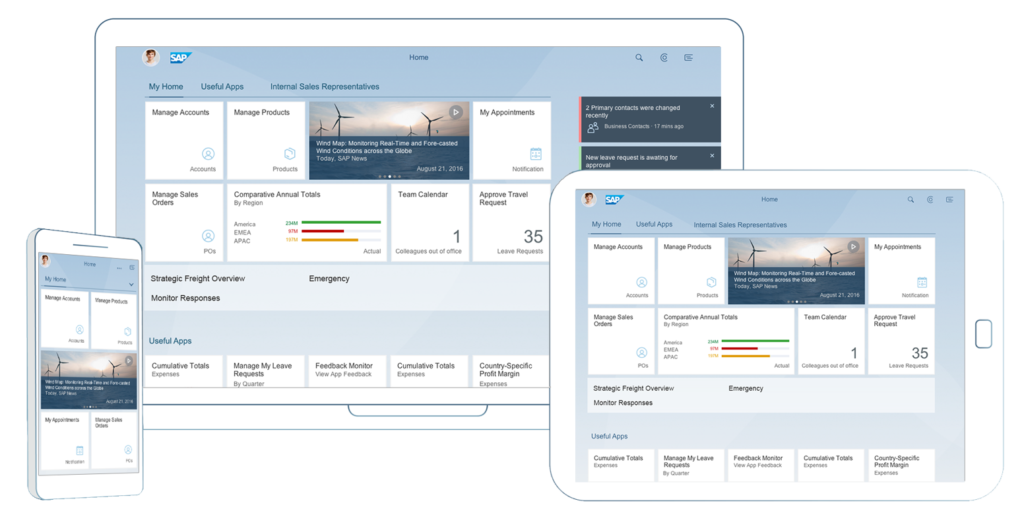 Reimagine SAP FIORI With BSC Global's Simplified Approach.
From being among the 1st one to Implement SAP User experience in Indian market to delivering the high rated solutions ,BSC Global has ensured that clients gets real value out of User experience Projects of SAP Fiori and SAP Personas. We extend standard SAP FIORI Apps, We build New SAP FIORI Apps, We enhance SAP FIORI Apps, We deliver our 50 plus Solutions in SAP FIORI, We digitize modern Warehouses with our SAP FIORI Apps for Scanning and automation of Inward and Outward movements, We fast track the sales process with one place access for sales team for customer management system, We build CRM on SAP FIORI and we modernize the legacy SAP portals with mobile apps based on SAP FIORI. We help to analyse the real time data in SAP FIORI Dashboards and we deliver all custom requirements in SAP FIORI System
Let's Help You to start Your UX Journey
1
Connect
Bring your team to connect with our experts to understand your UX processes.
2
Assess
Our team will guide through your process and assess things to give you a right road map
3
Try
Get proof of concept done by us in SAP UX to start your journey towards SAP FIORI and Personas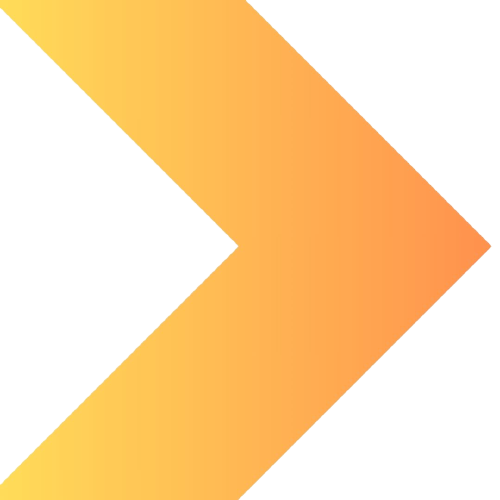 Amongst 1st One to implement SAP FIORI
32%
Cost Saving in SAP implementations Through our SAP Implementation Solution
Sahaj has been designed by BSC Global's team to help you to get a unique combination of Best Practices, methodology, and guided configuration to simplify your consumption of SAP HANA

70%
Time reduced in SAP Migration through our Dcore for SAP
BSC as a SAP HANA Migration Service provider has delivered successful migrations in various platform of cloud, on-premise and hybrid options . Right Assessment, Right Sizing ,Right Strategy and Right road map has been the mantra for successful migrations

99.8%
Accuracy in Delivery from SAP Warehouse
SimpCore is a BSC Global propriety solution which has been designed to help customers running SAP to digitize and automate there warehouse management to optimize your cost of moving to modernized digital world .It helps you to take the best from your data. Read Mor
17%
Year on Year Cost Reduction in SAP AMS
Commitment of 17% Year on Year Reduction of Cost for SAP Application management services
Innovations Meets
Simplification.
Fast implementation Solution Subodh
60% Cost Reduction in implementation
Subodh is fast ready to deploy solution for SAP FIORI Apps which is implemented in 4 weeks . All SAP standard functionalities for major process of approval and analytics
Bird's Eye View of all KPI's of Business
Insights in business with embedded analytics
Award Winning Solutions in Analytics , we have delivered ready to deploy SAP FIORI apps through the Dashboards and KPI Builders. Covering all major business processes like Outbound Analysis, Inbound Analysis, procurement, sales and many more
Barcode and Mobility Apps to improve the movement
UI apps for barcode and mobility
Digitized with 100 plus FIORI apps and 15 plush dashboards , along with automation in programs in various SAP Extended Warehouse Management processes, Yard Management.
Channel Partner Application in SAP FIORI
Improve Sales connect in Supply Chain
Subodh-se is a ready to deploy solution made by BSC where we have made a channel partner management system in SAP FIORI to help company Sales employee/Channel Partner to run their functions irrespective of device – Mobile/ Desktop/ Ipads etc.s
Complete CRM application in SAP FIORI
Insights in Warehouse with SAP Analytics
A robust solution developed with complete set transaction to cover Customer Master data,Demographic Details,Follow Ups, Reporting for Sales team for new Customer Acquisition for Cold calling or Customer Visits
Asset Management through Simple SAP FIORI
Asset Management in SAP
Solutions is simplified to help you manage the assets and take the inventory controls with fastest barcode integration and controls.
Continious Improvement and Support SAP UX
Our SAP Support = Run SAP + Improvise
Improvise all the processes in system through the proprietary IDA methodology where we focus on stability along with the best practices to improvise and digitise any process in SAP .Our AMS Support Team helps you to fix all the broken areas and give a new road-map in terms of process and technology.
Add the required set of things as per our template for SAP AMS and help you adopting new automation in digital roadmap.
Happy Clients
We thank our Customer for helping us to Deliver Success Stories
BSC GLOBAL has helped it partners to deploy software's , transform operations, automate business and deliver smiles .
Many 100 Year Old brands Trust BSC Global for SAP Support
Largest Health Care Company got its Warehouses Digitalized by BSC
Largest Ice-cream maker in world Trusts BSC for Digital Transformation,
Largest Engineering Brand Gets SAP Digital Transformation Services ,
Largest Bike Making Company in India has SAP Consulting services delivered by BSC Global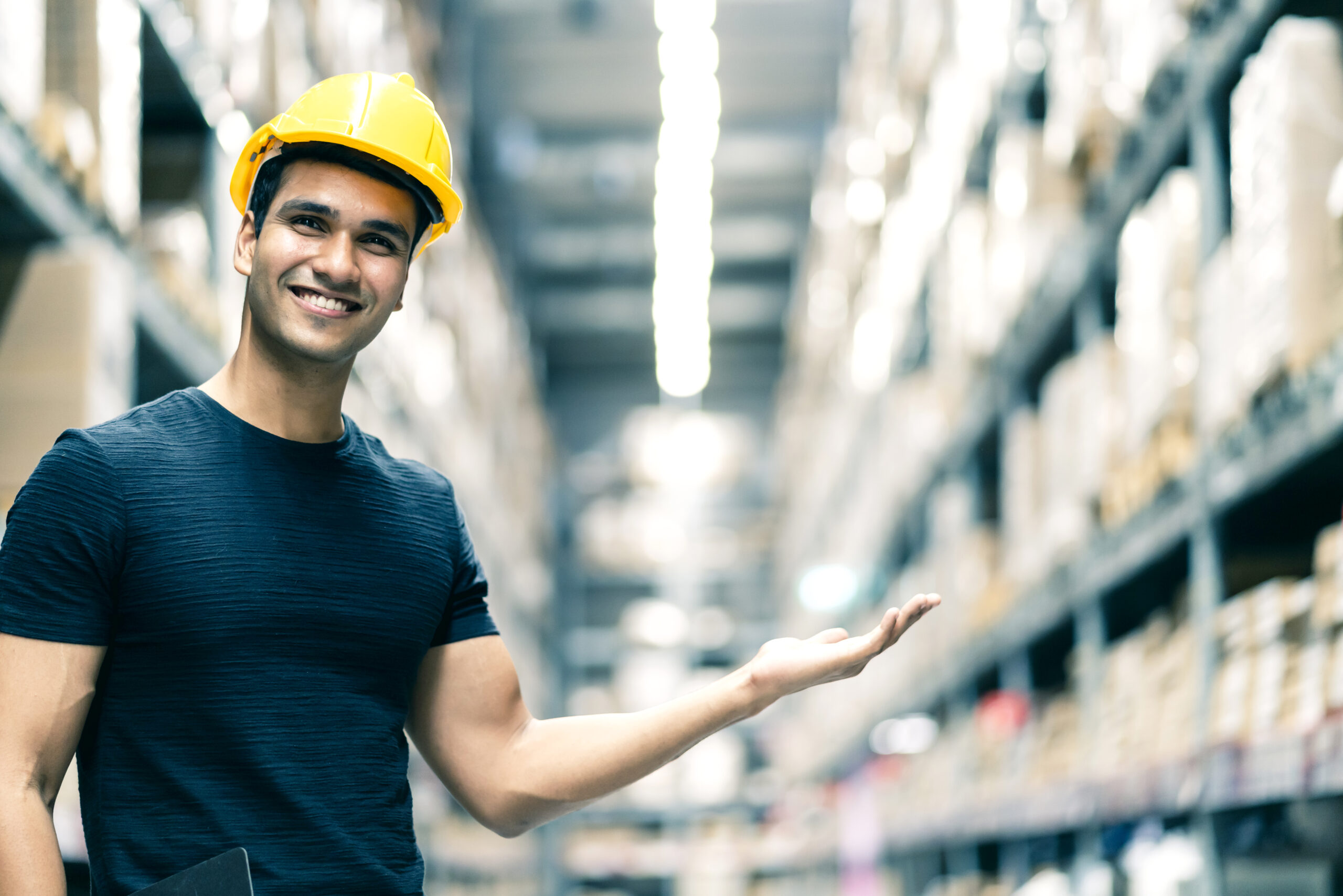 Why Choose BSC GLOBAL for SAP UX Services?
Opting for BSC Global for SAP FIORI services is a strategic choice for businesses seeking excellence in business automation. Our unparalleled expertise in SAP FIORI and Personas, which goes beyond traditional SAP UX, ensures tailored solutions that align precisely with clients' warehouse management needs. Global BSC's commitment to staying abreast of the latest developments in SAP FIORI, including BTP UX HANA, and Our proficiency in areas like barcoding, embedded analytics, and Successfactors, makes us the go-to partner for optimizing business operations.. With Global BSC's SAP UX, businesses can unlock the full potential of SAP FIORI and SAP personas..
---
SAP FIORI FAQS- FREQUENTLY ASKED QUESTIONS
---
Q1 . Can SAP FIORI be implemented in same SAP erp server or seperate server ?
Depending on the version of SAP it can be decided whether you can build fiori in same box or you will need a seperate server for the same.
Q2. What is time line for SAP FIORI Implementation?
BSC has implemented BSC's rapid deployment apps for operations and analytsis which can be implemented in a weeks time.
Q3 . How can BSC leverage the SAP HANA with FIORI?
BSC has built a ready to deploy solution which also includes Analytics and User experience apps in FIORI to create real value from the implementations.
Reach us to know more …