---
SAP Consulting Services
With an focus to simplify SAP , BSC Global has built multiple solutions in SAP technology to fast track implementation or simplify the usage . Covering various areas ranging from Implementations to migrations and upgrades BSC Global made various solutions in RFID and BARCODE , ANALYTICS, UX, S4 HANA Migrations thus becoming one stop for simplified improvising and running of SAP.
---
Simplify Your Digital Transformation Journey
HERO GROUP : Gets the Plant Maintenance Digitised with BSC Solutions
Meril Life Science :Supply Chain is modernised with automation and warehouse solutions of BSC
Largest Pharma Company Predictions of data is helping one of the largest Pharma Company to find dose patterns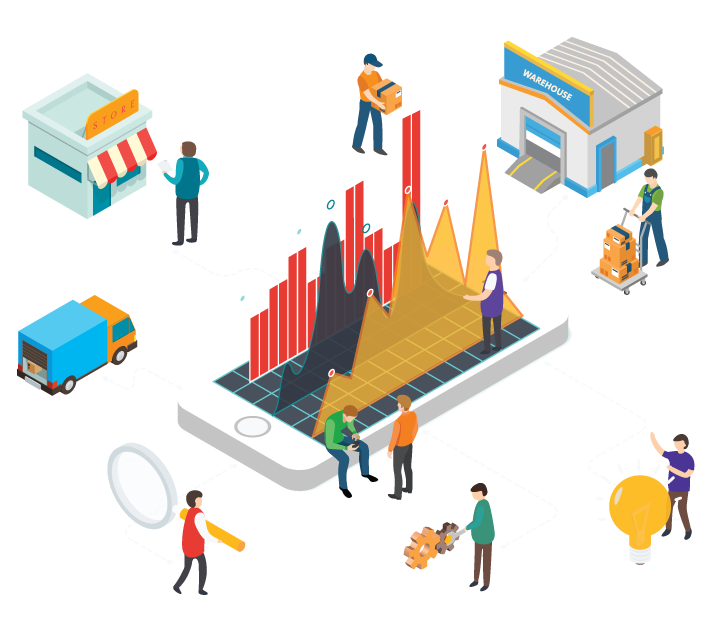 Why Choose BSC Global for SAP Consulting Services?
---
One Stop
All Major Technologies and Domains covered for Digital Transformation
At BSC GLOBAL we ensure that you can get the right SAP consulting services for all your automation and Digital Transformation needs for SAP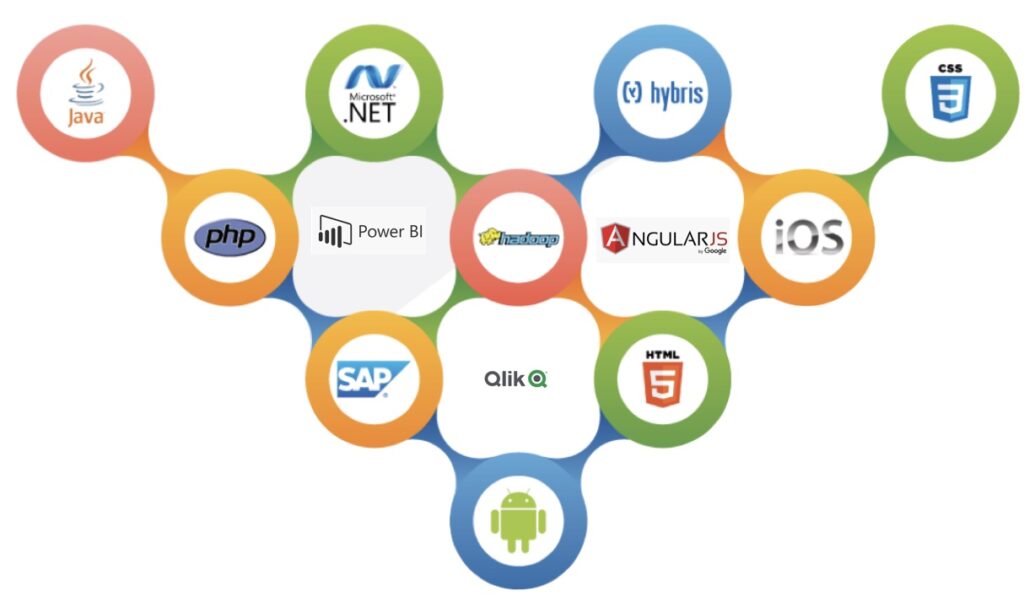 Deployment & Technology Advisory SAP
SAP HANA Migration
SAP Application Management Services
SAP Upgrade
Expertise
Expertise in handling Global Customers for all Major Industries
BSC Global has experience of handling more than 200 plus clients across world for various SAP Support , SAP implementation and SAP migration projects .
Success Stories in All Major Industry verticals
Awards and Certifications
Amongst 1st to Implement SAP FIORI
Fastest SAP Analytical Solution
Clients
Fortune 500 companies getting their Digital Roadmap Set through our Services
At BSC Global we believe in retentions of customers and today because of our technologies expertise and our commitment we have strong global customer base including 100 Year old companies
100 Year Old Customes Trust BSC
Largest Health Care Company got its Warehouses Digitalised by BSC
Largest Ice-cream maker in world Trusts BSC for Digital Transformation
Largest Engineering Brand Gets SAP Digital Transformation Services
Largest Bike Making Company in India has SAP Consulting services delivered by BSC Global
Solutions
Rapid Deployment Solutions and tools to help you with your road map for Digital Transformation
At BSC Global we believe in simplifying implementation , to help customers to fast track these implementations we have built various solutions to help in easy implementations .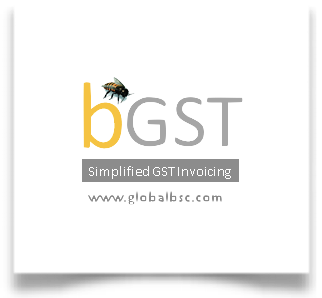 iBank For SAP and Banking integration
SimpCore Digital Signature for SAP Documents
BGST for GST Solution for SAP
Dcore for SAP HANA Migration
Fozen Ready to Deploy SAP Analytics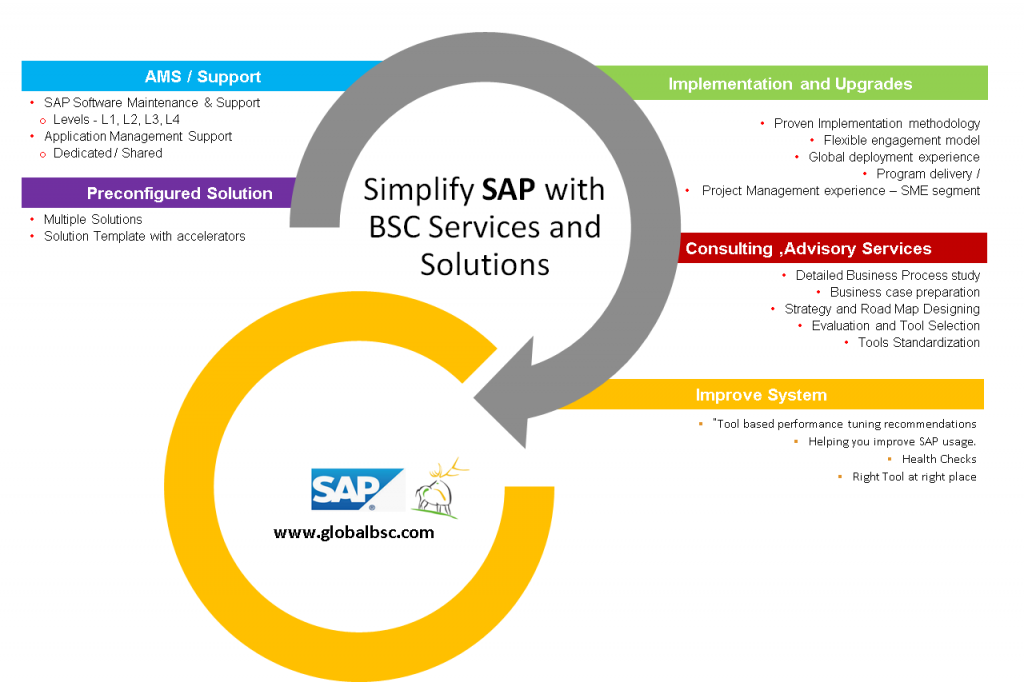 70%
Improved Reporting Performance
We have helped companies to improve reporting performance upto 70% using our Embedded Analytics solution. When we help you with we ensure that you get the best out those HANA migrations with real time analytics powered by various tools.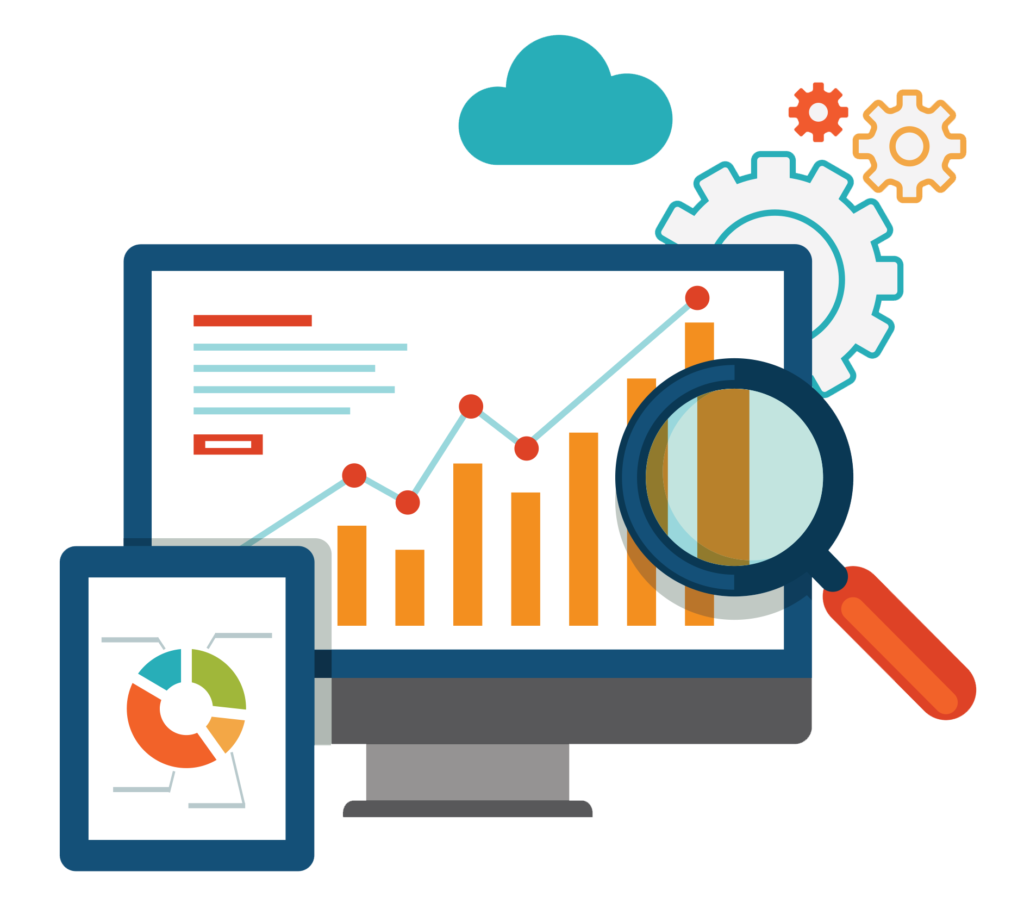 100%
Uptime -All your GST needs
BGST is a one integrated solution which comprises of GST E invoicing and E way billing compliance approach for GST Returns, validation and data checks.With a proven track record of handling multiple customers across India, BSC has worked efficiently with 100 percent up time for customer in terms of their GST ASP Needs. BGST has enables users to meet GST compliance of all category of business like regular dealer, ISD, tax deductor, E-commerce operator, Non-residents. Read More

Zero
Go PAPERLESS and GO DIGITAL with this simplify solution
Paper in plants .Get the Digital Signature of SAP Documents done in a simplified way with an easy to deploy solution. We can sign and validate business critical documents in a phase when we are already going more and more digital.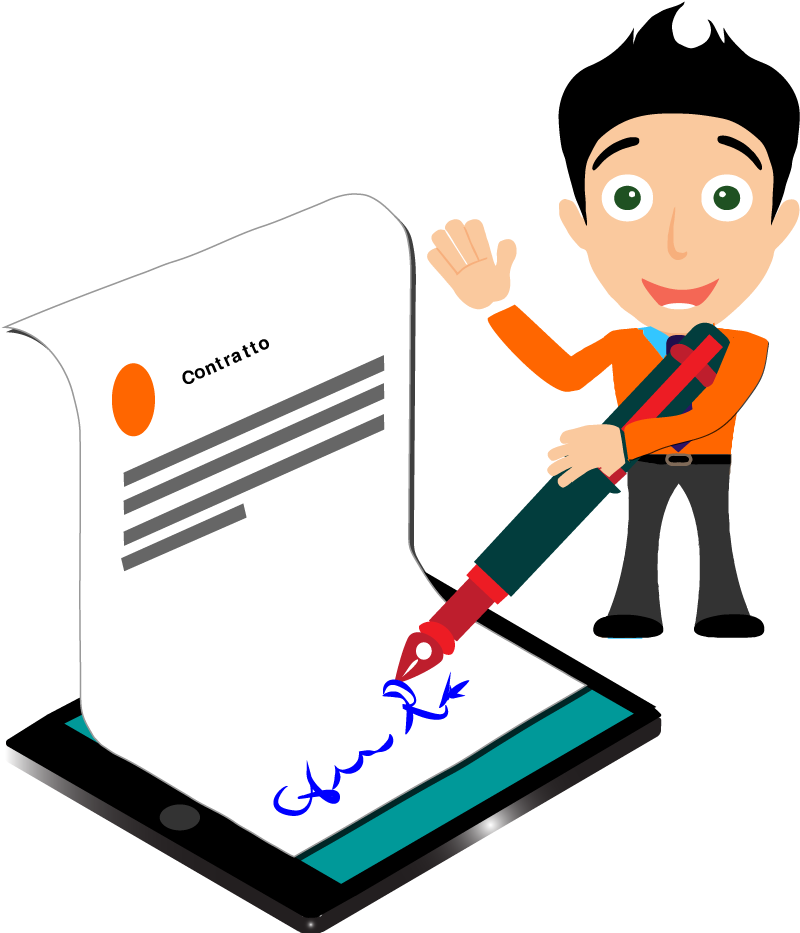 70%
Improved Pickign and Packing Time
SimpCore is a BSC Global propriety solution which has been designed to help customers running SAP to digitize and automate there warehouse management to optimize your cost of moving to modernized digital world .It helps you to take the best from your data. Read More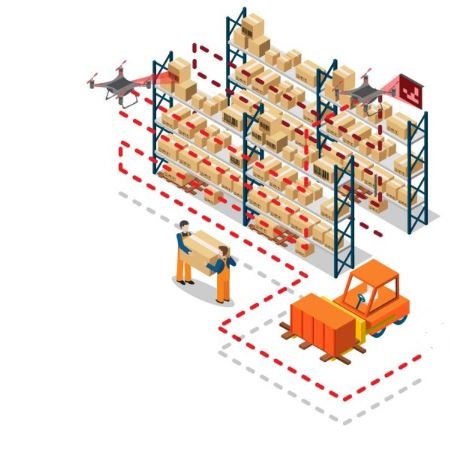 ---
Robotics
Expertise in making chat bots and integrate robots with SAP
Covering end to end Road Map designing to modernization digitalization for automation . We help our partners to adopt, Innovate, Realize and Analyse their Artificial Intelligence journey with simplified solutions and approaches to help in modernizing the ERP support and Analytics of data.Read More
Cloud
GO DIGITAL WITH OUR CLOUD SERVICES
Migrations from On premise to Cloud, Implementation on or migrate to SAP HANA AWS, SAP DevOps Enablement, SAP Archiving on AWS, SAP Disaster Recovery on AWS and SAP AWS Management Services.Our SAP HANA AWS services include all major SAP applications including Native HANA application, Analytics, S/4 HANA, BW /4 HANA, SOH, BW on HANA , BPC On HANA and B1 on HANA
BSC Global has been Simplifying SAP for its customer in various areas of Core ERP, CRM, SCM , Analytics , Robotics , Cloud, GST E Invoicing System and various other areas. Through Implementation, Upgrade , Application Management service and Improvisation BSC Global helps customers to achieve the best out of their Systems
SAP Services Simplified with various Solutions
Get Real Value of HANA System with Analytical Solution Fozen
A robust solution developed with complete set of KPI's for ready to use for analysis by BSC Global." This solution is based on traditional SAP ECC , S4 HANA and SOH We provide end to end solution for all the implementation of SAP Business intelligence solution with the best KPI's of the industries to help you to analyze business in a better way
Sahaj has been designed by BSC Global's team to help you to get a unique combination of Best Practices, methodology, and guided configuration to simplify your consumption of SAP Business one 4 SAP HANA
Get SAP Business One Implemented at 32% Cost Saving SAHAJ solution
Global Shared SAP AMS services
Right Process, Right Team and Right tools is creating real value of our Management Services and BSC Global provides Flexible Models to chose from, 24 X 7 Support, Across Globe support experience, All modules of SAP covered, Improvisation team to help you to add value to your systems. Experience of handles oldest SAP installations and supporting big to small enterprises under different support Models, Support center and ticketing tools with right People to help you to keep your business running …
GST
Automation Solution for Indian GST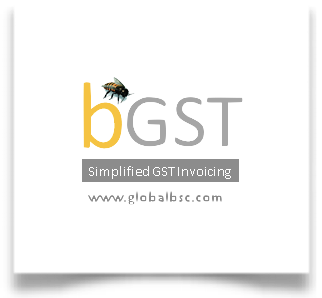 BGST is a one integrated solution which comprises of GST compliance approach for GST Returns, validation and data checks. It enables users to meet GST compliance of all category of business like regular dealer, ISD, tax deductor, E-commerce operator, Non-residents
BANKING
DIGITALISE BANKING SERVICES FOR YOUR ERP
No need of manual update of banking transactions in ERP including SAP, built a secure payment and receive payment details directly against your customer billing data in SAP .
ANALYTICS
Get Real Value of HANA System with Analytical Solution Fozen
robust solution developed with complete set of KPI's for ready to use for analysis by BSC Global." This solution is based on traditional SAP ECC , S4 HANA and SOH We provide end to end solution for all the implementation of SAP Business intelligence solution with the best KPI's of the industries to help you to analyze business in a better way