Robotics RPA
Our Robotics Process Automation Services accelerates digital Transformation of business processes which are not adding any value by automating them through various solutions and Services in SAP RPA, Ui Path, Automation Anywhere. Our services and solutions are categorized in three areas namely INTERACT where we build CAI , EXECUTE where we build bot worflows and OPTIMISE where we make use of ML for building self learning bots.
---
Automate Procure to Pay with SAP Robotics Process Automation
Automate Procure to Pay cycle by using SAP RPA •Process invoices with computer and connect to multiple backend systems.
---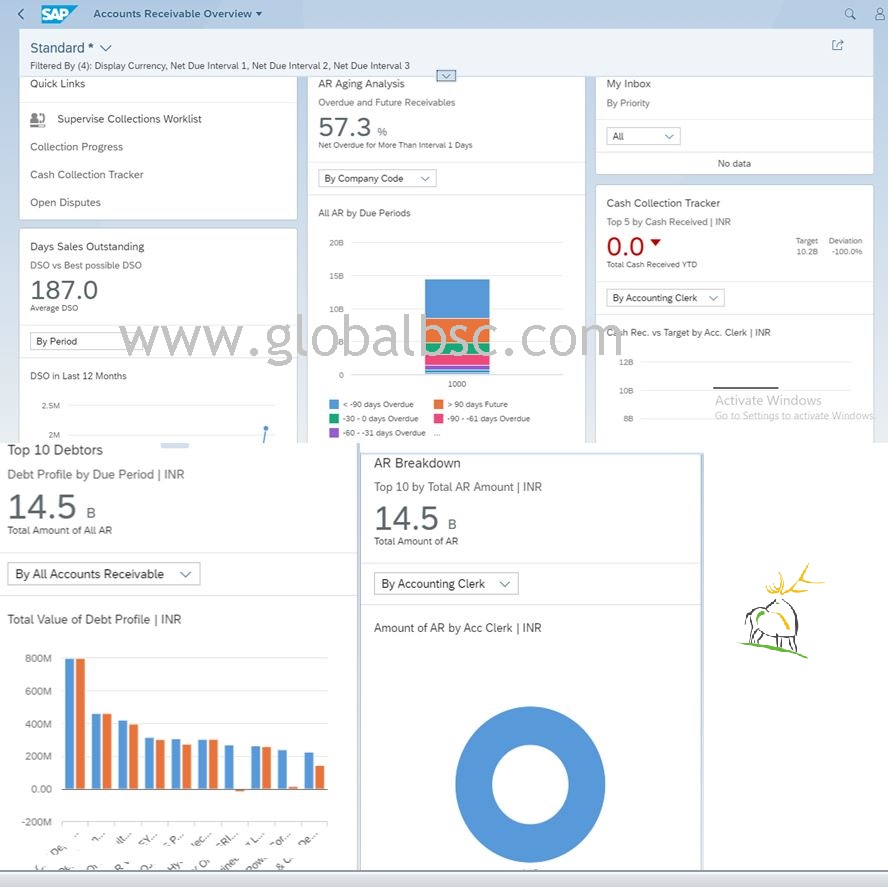 SimpHR automated Hire to On boarding via chatbots and IVR
Every action or candidate interaction, interview scheduling and on boarding all automated through robotics
---
Integrate and Automate SAP with UiPath
Scripting various business processes in finance and sales to automate SAP with UiPath
---
---
Case Studies
Improved Sales Analysis and Forecasting for one of the Largest Paint maker. Empowered UX
Pharma Company Gets Insight in Patterns by predictive and Machine Learning Algorithms
100 Year Old Engineering Company Find real insight of Data with Embedded Analytics.