---
Advanced Analytics Services – Covering All Your Analytics Needs
---
Advanced Analytics services offering from BSC Global helps in covering end to end services from basic to standard to premium , BSC Global simplifies standard and modern analytics for its partners through various technologies and solutions. BSC has put forward its best solutions in market thus becoming the trusted partner as a Advanced Analytics Service Provider. Started as Advance Analytics Company we aim to help companies to take their first baby step to analytics with simple solution like Fozen which is ready to deploy solution in Analytics for SAP customers and for those who want to move in advance analytics including ML and AI we help them with various product adoption in their Analytics Space.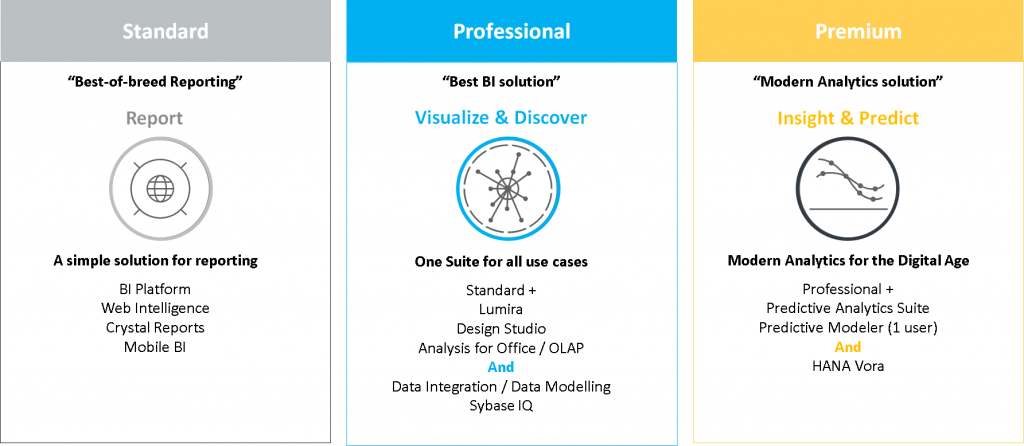 BSC has designed ready to use skeletons and solution covering all business verticals including Sales, marketing , finance , Production , Quality Management and So on. Irrespective of the systems you are using whether its SAP HANA or SAP SOH or SAP ECC we have got the solutions to adopt to customer Analytics needs.
---
How BSC Global can help you with Advanced Analytic Solutions
---
Reporting Performance improved by 70% in SAP HANA on AWS
BSC's advanced Analytics solutions has already helped many customer across the globe. Awarded by various agencies and customers for the best solutions in Analytics .BSC Global has earned the fasted deployment time record for analytics implementation , BSC Global has also been recognized for bringing 70% reporting performance for customers .Greatly recognized by various companies including AWS as proven Advance Analytics system for reporting performance.

Find out more at case study published by AWS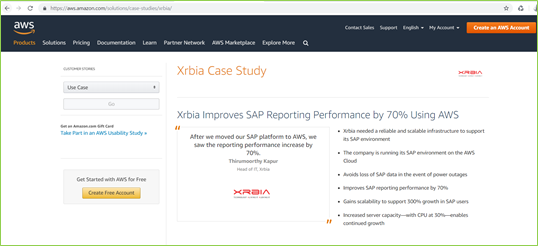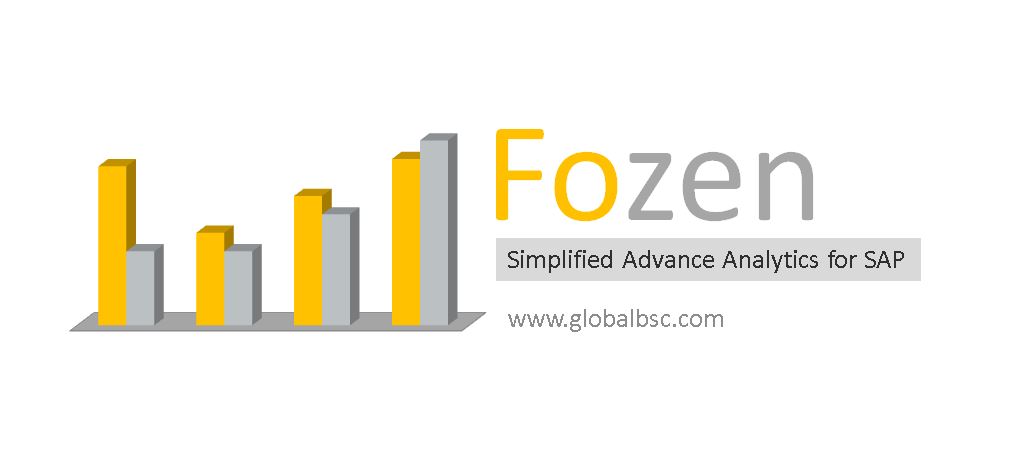 Ready to Deploy Solution for All SAP Customer and Microsoft Customer
A robust solution developed with complete set of KPI's for ready to use for analysis by BSC Global." This solution is based on traditional SAP ECC , S4 HANA and SOH We provide end to end solution for all the implementation of SAP Business intelligence solution with the best KPI's of the industries to help you to analyze business in a better way. Fozen is advanced Analytics System for customer to take the first bay step towards the analytics journey. With our experienced consultants we guide client with road map designing and business improvement programs for analytics journey.
---
Why Choose BSC Global for Advanced Analytics Services
---
BSC innovation center has build solution using Advanced Analytics techniques which can help customer to derive value in Sales by tracking it right from lead , opportunity to 360 Degree view of customer and products. There is bird eye view of Finance available under CFO analytics solution. Find the right answers for inventory management has never been easy without our Embedded Analytics solutions for SAP HANA Customer . There are many such business cases which we have simplified with our solutions
BSC Global's SAP HANA – Embedded Analytics gives real time insight in Various Business Domains
Get the real out of your SAP HANA implementation with our deployment Solution in SAP Embedded Analytics and get the real time insight of data with responsive dashboards. Fastest deployment with real time value covering all industries and verticals of business.
You can have real time analysis of all your Questions to help in fast strategy making. Help all your operation to get analysis and that too which is responsive which works with all devices.
Microsoft Power BI Solution R language Integration for simplest visualization and Predictive Analytics
With a expert know how and experience of working in R language in Predictive algorithms , BSC can power your predictions through Microsoft Power BI visualization tools . Delivered few efficient implementation which created business value for our customers we can help you to take the best of Predictive Analytics through Microsoft Power BI.

Predict Sales with our Services and solutions in Churn Reduction -Customer Acquisition -Lead Scoring -Product Recommendation -Campaign Optimization -Customer Segmentation -Next Best Offer/Action
Complete view of customer information, helping ensure more focused, targeted campaigns and customer interactions
SAP HANA Streaming to monitor Sensor data in real time
If you think that your business has few critical production operations which are affecting your profitability , you may like to get in touch with us to find how we can help you with implementing SAP HANA Streaming Analytics . We can fetch data from various sensors to find problems and act on them accordingly.
Sensors
● Smart devices
● Web sites (click streams)
● IT systems (logs)
● Financial markets (prices)
● Social media
HANA Spacial Services Simplified
BSC has an expertise of helping you with the HANA Spacial Services implementation.It supports processing of data from Earth observation images,weather information and other business data. Get access to various API's and open sources data to help you find the answers for the risk, agriculture yield predictions , traffic monitoring in layered way .
---
Advanced Analytics FAQS- FREQUENTLY ASKED QUESTIONS
---
Q1 . Do we need to buy Additional license to adopt BSC's Fozen Solution on SAP?
No, BSC is selling Fozen as a service so there is no need of additional license from BSC
Q2. In advance Analytics do we need to have R language integrated ?
We build addons to help with the same.
Q3 . How may days does CFO analytics as part of Advance Analytics takes to deploy?
It take 7 to 30 days depending on the SAP system back end configuration.