---
Embedded Analytics – We help you get the real Value of S/4 HANA Investments
---
Embedded Analytics on S/4 HANA has helped customers to go ahead with the operational reporting with live data. You may use the existing CDS or design new views to achieve your operational reporting goal. Delivering multiple projects across the globe BSC Global has been recognized as one of the top Embedded Analytics Companies. We cover all needs of business for the analytics covering the basic reporting to dash boarding and drill down reports. Having some approvals have never been so easy in these technology. Building Smart business cockpits and responsive layouts through SAP FIORI has made this one the solutions which has empowered not only end users but also the key users. To empower users with Business Intelligence tools BI Design Studio and Lumira front end has also been added .
All Major Key Business Processes are covered which include Sales , Finance, Manufacturing , Production , Quality Management etc.With More than 200 ready to use dashboards especially Covering CFO analytics in Embedded has helped many companies. With ready to use solution and having the right understanding of operational analytics BSC has become one of the best Embedded Analytics Service Provider.
---
How BSC Global can help you with SAP Embedded Analytics
---
1000+
Ready to use Reports and Dashboards
---
BSC has helped in adopting the delivered content and has built multiple additional solutions for easy adoption of SAP Embedded Analytics through FIORI front end, Design Studio and SAP Lumira. With simple approach of giving you all major dashboards and reports for KPI building , Embedded Analytics has turned out to be a true value creator for SAP HANA Implementations.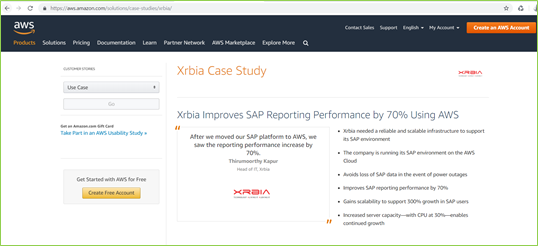 70%
Improved Reporting Performance
---
We have helped companies to improve reporting performance upto 70% using our Embedded Analytics solution. When we help you with SAP HANA migration we ensure that you get the best out those HANA migrations with real time analytics powered by various tools.
BSC Embedded robust solution developed with complete set of KPI's for ready to use for analysis helps you to analyze business in a better way.
---
Why Choose BSC Global for SAP Embedded Analytics
---
BSC innovation center has build solution in Embedded Analytics
50+
Successfull S/ 4 HANA Embedded Analytics Projects Delivered in this area
---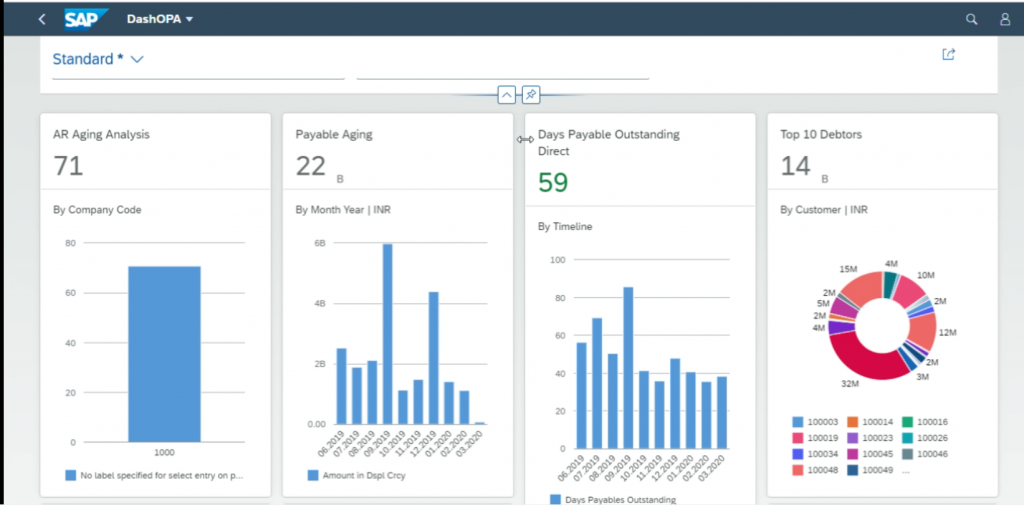 BSC has delivered various projects in this area covering core business models including Sales, Inventory, Production, Human Resource, Finance, Workforce Management
Having delivered operations analytics for all types of industries ranging from Manufacturing, Chemical, Pharma, FMCG etc.
BPC
Improved Business Planning and Consolidation
---
BSC Global provides Advanced Analytics Services and has expertise of delivering the planning and consolidation projects and with BPC in Embedded BSC has leveraged the planning and consolidation for companies. With new additions to have Business Process flow for workflows and work status functionality. With BSC as your partner these implementations will definitely help you to derive the best from your S /4 HANA systems.
We have expertise in implementing R – Language and SAP Predictive analytics in various projects , with the power of S4 HANA Embedded Analytics , we have been able to derive the real connection and presentation of data in front end for various predictive algorithms.
Implemented Churn Algorithms, Regression models , Clustering and various other models
Predictive Models
Ready to deploy Predictive Models
---
Complete view of customer information, helping ensure more focused, targeted campaigns and customer interactions
---
Embedded Analytics FAQS- FREQUENTLY ASKED QUESTIONS
---
Q1 . Do we need to buy Additional license to adopt Embedded Analytics?
No, BSC is selling Dashboards of Embedded Analytics as a service so there is no need of additional license from BSC.
Q2. Can BSC help us to see them in Mobile?
Yes all applications are available on mobile with SAP 's FIORI interface.
Q3 . How may days does CFO analytics as part of Embedded Analytics?
It take 7 to 30 days depending on the SAP system back end configuration.