---
SAP APO Services
SAP Advanced Planning and Optimization (SAP-APO) covers a large number of functions when it comes to planning, scheduling and executing logistics processes. SAP-APO is part of the SAP Supply Chain Management solution portfolio and helps address critical business questions such as "Is the company's production capacity well utilized?", "Are there any inventories that are not needed and are only tying up capital?" or "How can we adapt quickly our planning in case of supply shortages?".
Introspectively, APO provides a set of tools supporting strategic and operational planning and supports ongoing optimization and measurement of the logistics network and processes. APO's external orientation supports cooperation with logistics business partners from order acceptance to delivery of goods.
---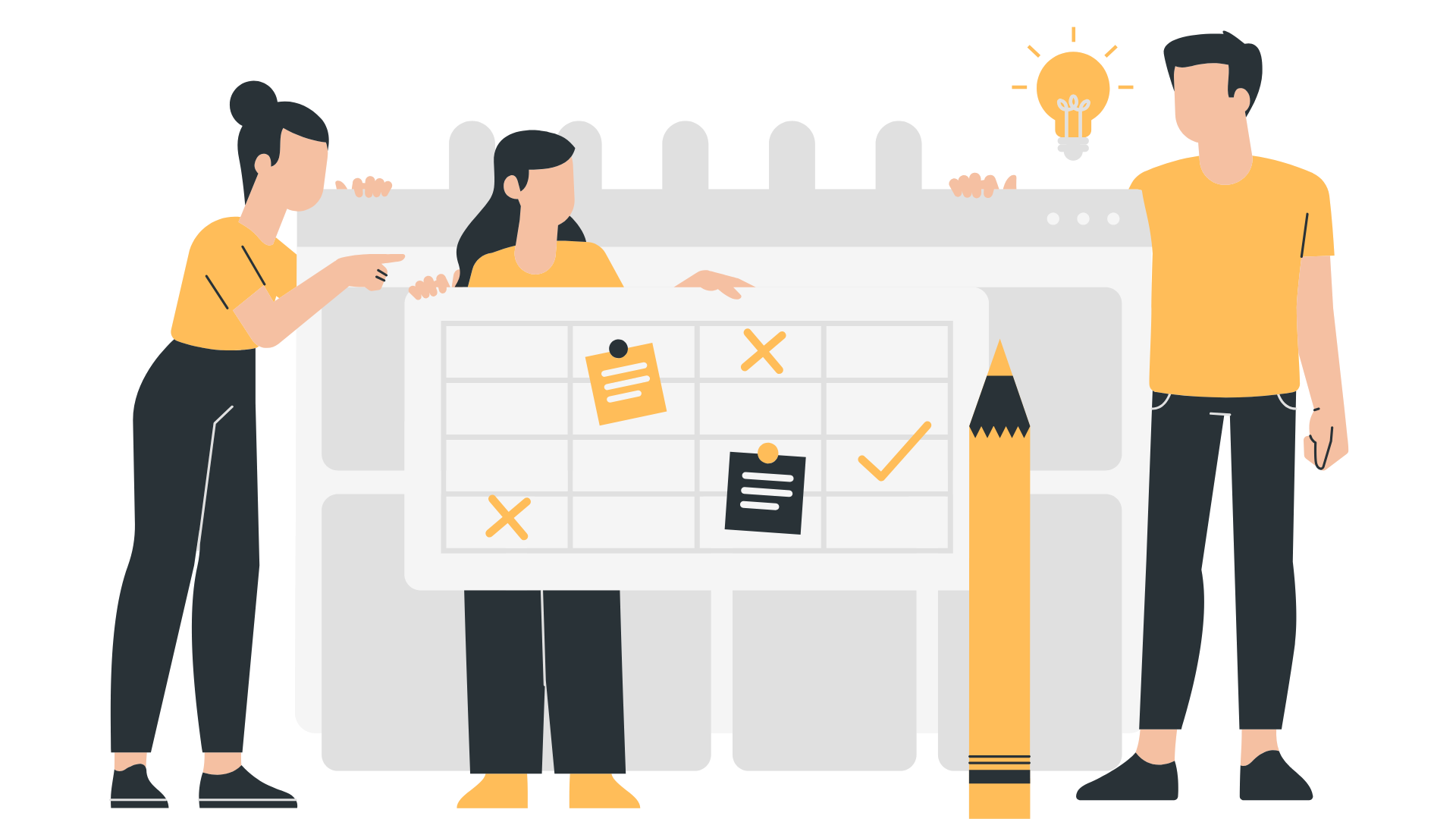 ---
TAKE A LOOK WHAT WE CAN DO FOR YOU!
---
Advice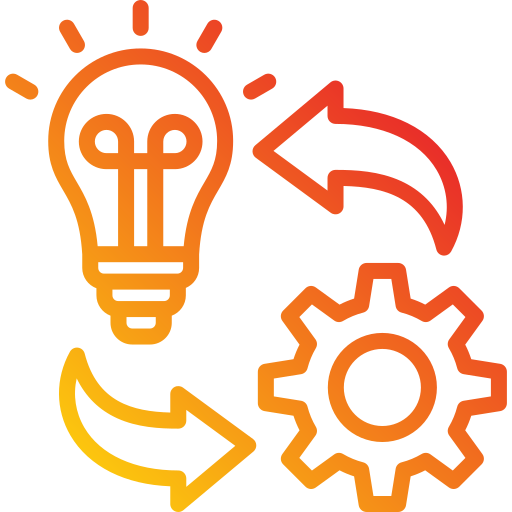 Technical consulting in the field of enterprise architecture
Process Optimization
Supply chain management strategy design
SAP SCM training incl. APO
Transition and transition strategy design
Implementation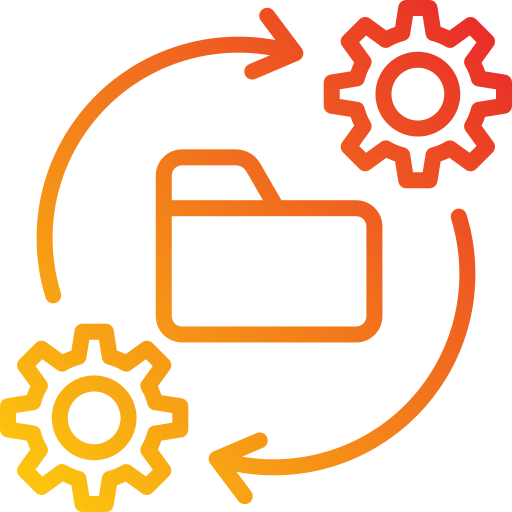 Installation and configuration of the SAP SCM or S/4 HANA Enterprise environment
Integration with SAP-ERP and SAP-BI
Realization of DP, PP/DS, SNP and Gatp
Development and implementation of custom development
Migration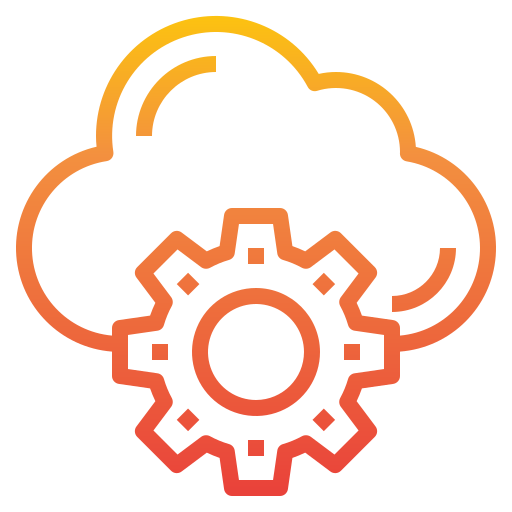 In the future, APO will essentially be followed by two products: SAP S/4 HANA and SAP Integrated Business Planning Four main building blocks within APO, namely Demand Planning (DP), Supply Network Planning (SNP), Global ATP (GATP) and Production Planning and Detailed Planning (PP/DS)' will be split between S/4 HANA and IBP.
With release 1610, global ATP and production planning and detailed planning became part of S/4 HANA Enterprise. While demand planning and supply network planning have become part of integrated business planning.
---
Why BSC Global?
---
Young and Dynamic Team.
Award Winning Solutions.
Global Standard Delivery Model
Fastest Growing brand around Globe.
---
RPA FAQS- FREQUENTLY ASKED QUESTIONS
---
Q1. What is APO?
APO is a set of programs for supply chain planners that offer forecasting, planning, and optimization while improving overall knowledge of the supply chain.
Q2. What is IBP?
Integrated business planning (IBP) is a process for translating desired business outcomes into financial and operational resource requirements.
Q3. Tools of SAP APO?
Demand Planning (DP)
Supply Network Planning (SNP)
Global ATP (GATP)
Production Planning and Detailed Planning (PP/DS)
---