Trusted by Fortune 500 Companies Across the World for Digital Transformation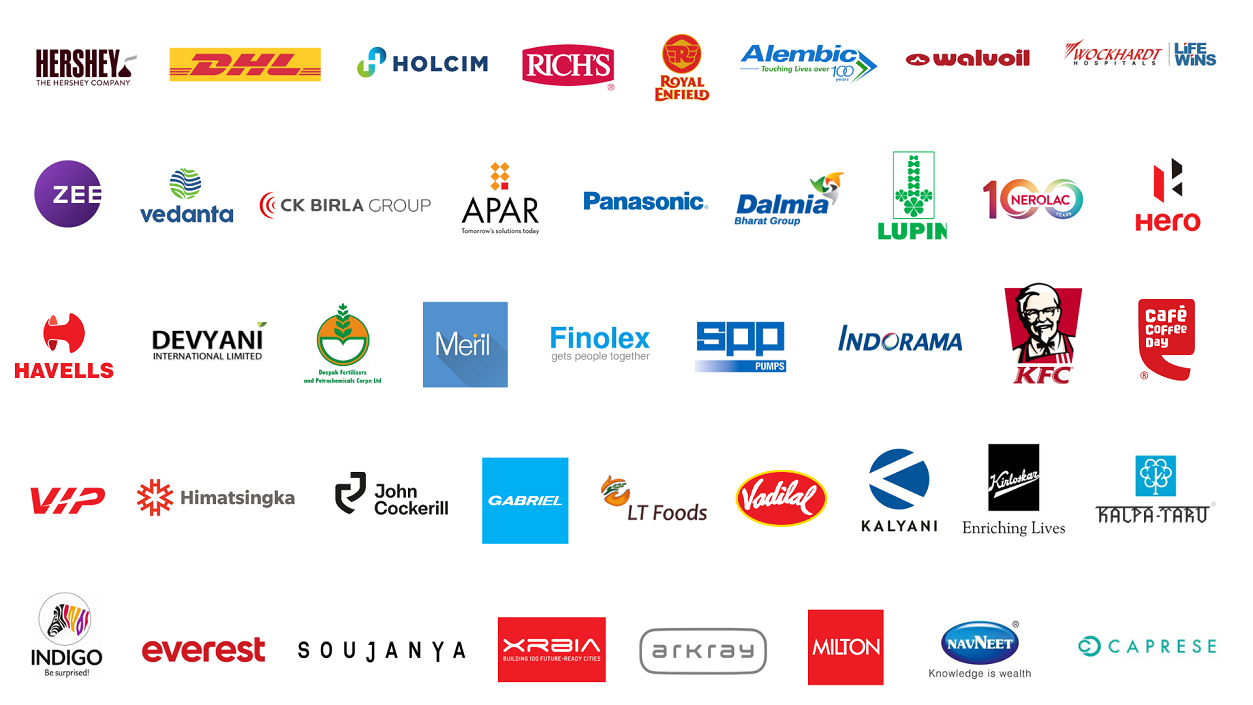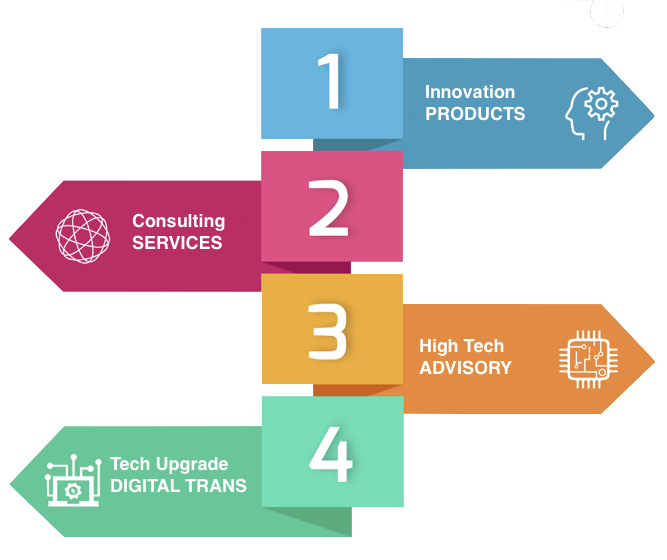 Our Services
---
Simplify Your Digital Transformation Journey
HERO GROUP : Gets the Plant Maintenance Digitized with BSC Solutions
Meril Life Science: Supply Chain is modernized with automation and warehouse solutions of BSC
Largest Pharma Company Predictions of data is helping one of the largest Pharma Company to find dose patterns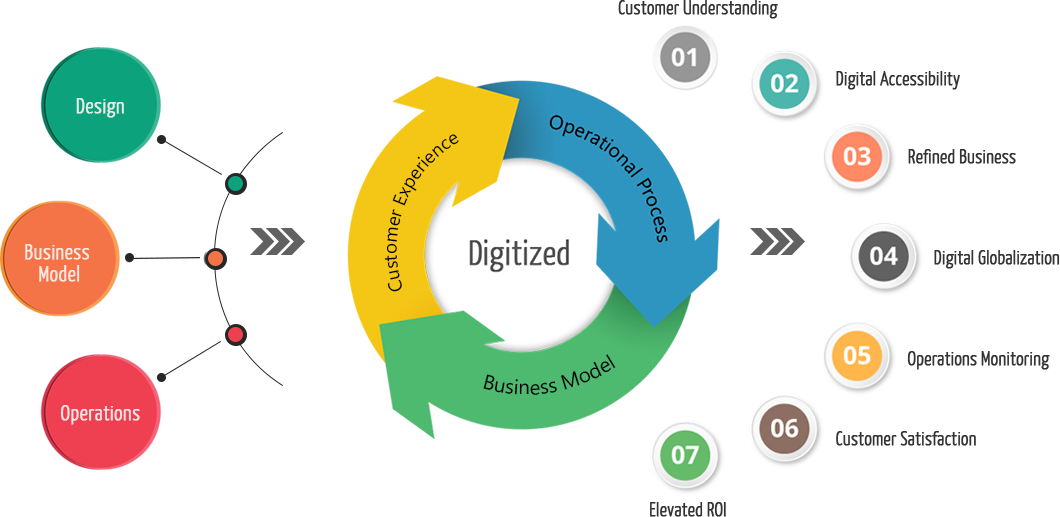 SAP Implementation,SAP Upgrade,SAP Support (AMS),SAP HANA Migration,RISE WITH SAP
SAP Analytics – SAP Cloud Analytics ,SAP BODS , SAP BO , SAP BW on HANA, Qlik, Power BI , Tableau
Cloud Services AWS,Cloud Services Azure, SAP Cloud Services,Cloud Migration
Technology Advisory,Technology Advisory, Digital Road Map Assessment and Design, Innovation Lab
Product Strategy,Product Innovation, Product Modernisation,Product Support
Salesforce Cloud Implementation, Salesforce Industry Solutions , UX, SAP FIORI,
Advance Analytics Solutions and ML to Help you with predictions and Insight
NavNeet with SAP Analytics is Helping NavNeet to get the Birds Eye of Business right from bottom to top at one place
Kriloskar Find out how Kirloskar Brothers have their Distribution analysis modernised in SAP S4 HANA analytics
Japfa Qlik solutions by BSC is empowering the Japfa to derive the best sales strategy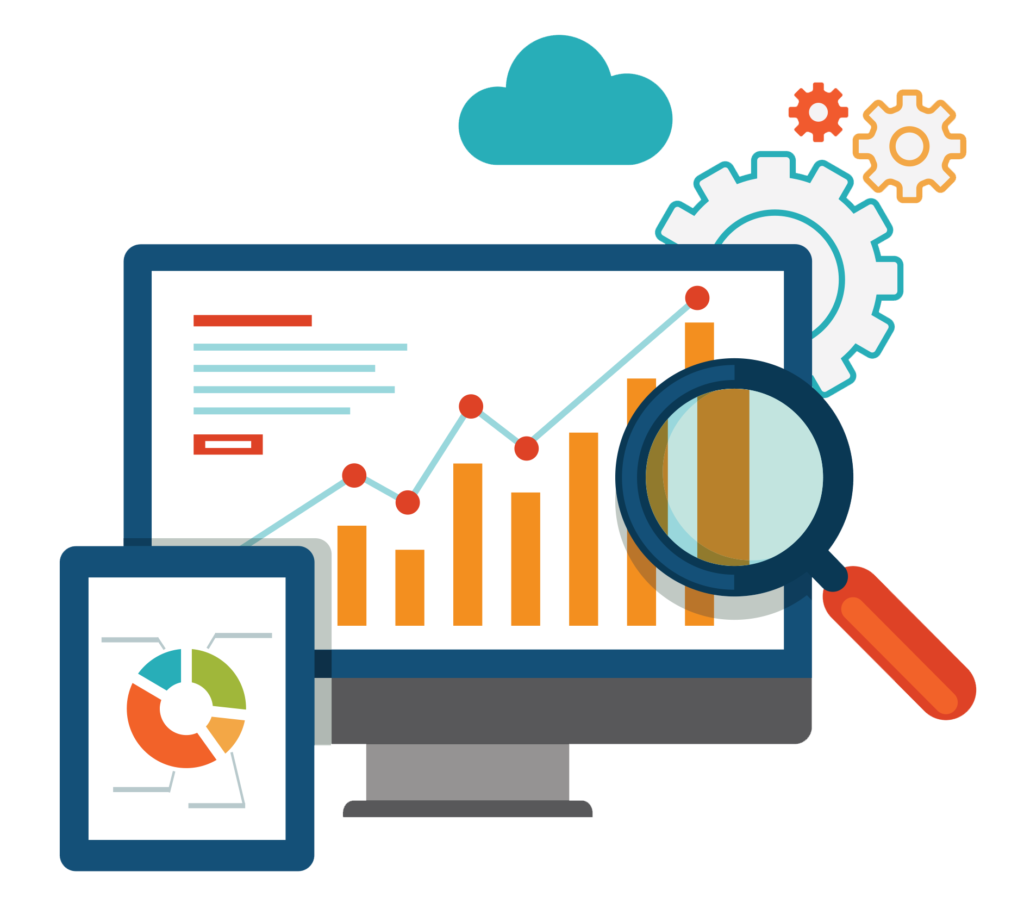 Our Products
Supplier Management Modernised
Efficient Vendor Onboarding , Vendor Self Service, Vendor Comparisons , Vendor Rating,Dispatch & MRN Management ,Integrate with SAP and Non SAP , Indent Management Purchase order management ,Auto Bidding
Largest Health Care Company : 70 % time reduced for onboarding of new vendor
Finolex gets 20% saved through post service management
EMCO reduces the vendor comparison cycle by 80%
Join Us
Success of an organisation is because of its workforce
. We believe that our workforce are real drivers of our organization. In BSC Global every associate gets a wide perspective and an end-to-end view of the reprocesses which enables her to get to a greater level of ownership , competence and understanding. Let a journey to wonderful career begin here with BSC Global.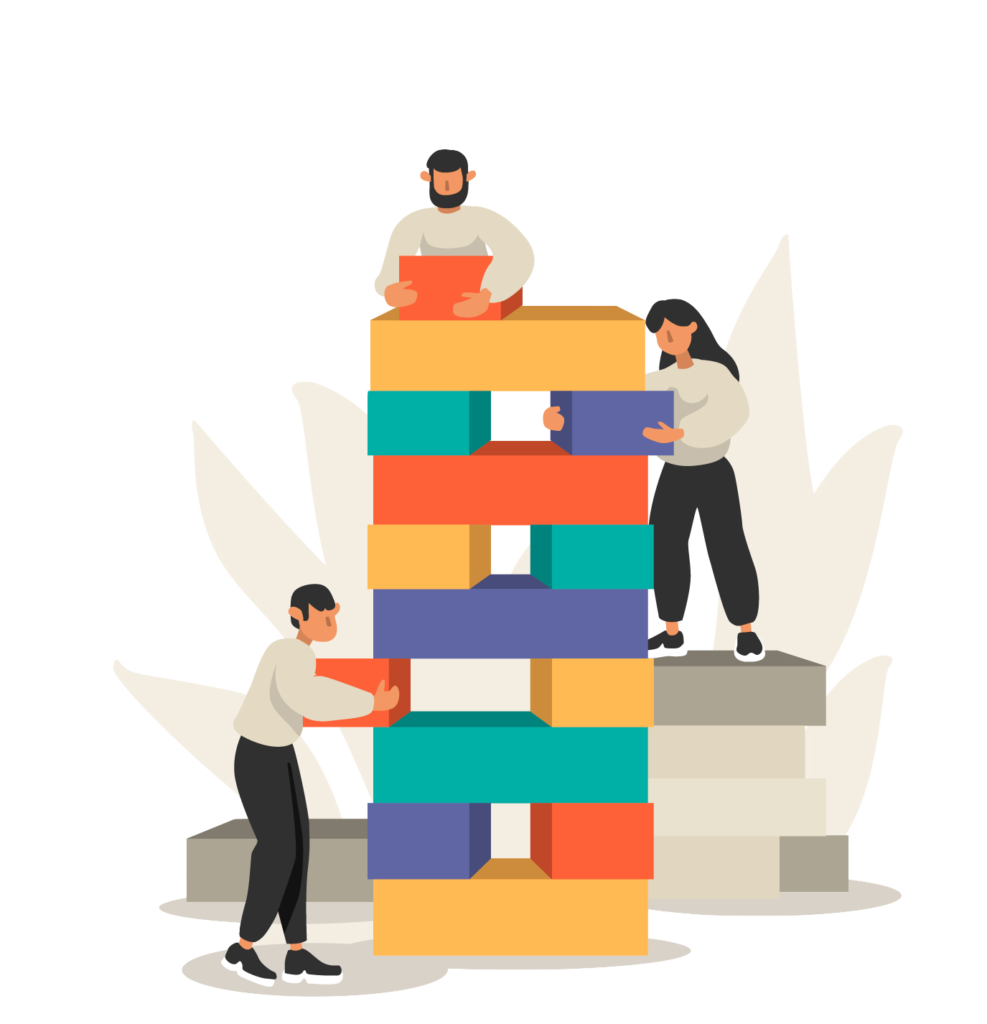 Case Studies
We thank our Customer for helping us to Deliver Success Stories
BSC GLOBAL has helped it partners to deploy software's , transform operations, automate business and deliver smiles .
We would love to hear from you

India Corp Office Plot 169 Sector 27A, Pradikaran Nigdi Pune India
+91-9356412171
CIN U72900PN2009PTC134081

USA Jefersonville, Montgomery ,PA 19403 :sales@globalbsc.com.
+1-5512732065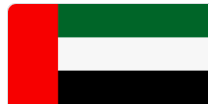 BSC Global LLC, Sharjah Media City, UAE –
+966-538748742
License No.2323591.01

Australia Sales@globalbsc.com
+61-406754040

Netherlands salesnl@globalbsc.com +31627151477

Germany salesag@globlabsc.com
---