Award Winning Solutions
Empower All Sales Transactions with our SAP FIORI Solution for Sales
Subodh-se is a ready to deploy solution made by BSC where we have made a channel partner management system in SAP FIORI to help company Sales employee/Channel Partner to run their functions irrespective of device – Mobile/ Desktop/ Ipads etc.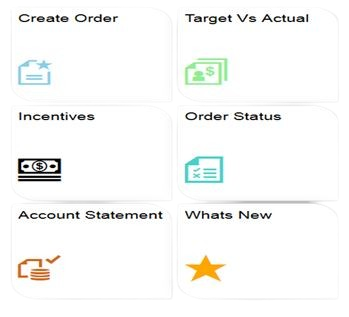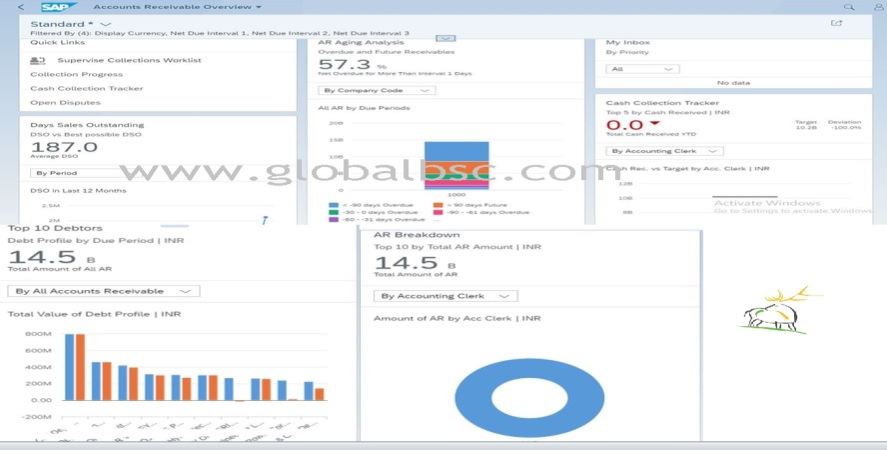 Analyse and Predict Your SAP HANA Data with our SAP FIORI Solution
Covering more than 100 Ready to use dashboards for various business segments , BSC adds value to your real time operational analytics and Predictions on SAP HANA . Sales Analysis , Purchase Analysis, CFO Analytics , Forex Analysis , Inventory Ageing Analysis , Production Analysis and Many more….
A Robust CRM Made on FIORI
A robust solution developed with complete set transaction to cover Customer Master data,Demographic Details,Follow Ups, Reporting for Sales team for new Customer Acquisition for Cold calling or Customer Visits