CFO Analytics
Covering the end to end services from basic standard to premium , BSC Global simplifies standard and modern analytics for its partners through various technologies and solutions . CFO Analytics which is award winning solution in SAP Analytics doesnt not only allow customers to start the CFO analytics within a week but ensures that all major aspects of analytics for Chief financial office is covered at one place. No Need to track your team for data
Fozen- Powered by www.globalbsc.com
---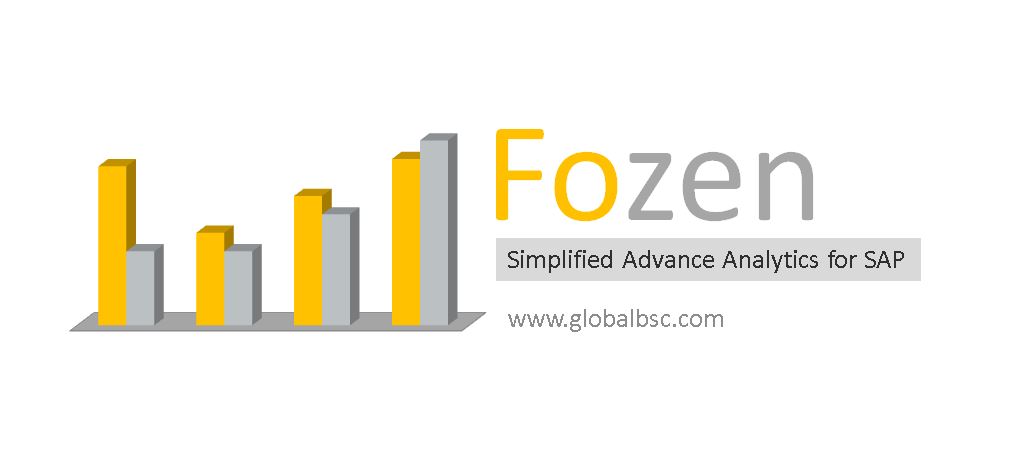 What is CFO Analytics powered by Fozen
A robust solution developed with complete set of KPI's for ready to use for analysis by BSC Global." This solution is based on traditional SAP ECC , S4 HANA and SOH We provide end to end solution for all the implementation of SAP Business intelligence solution with the best KPI's of the industries to help you to analyze business in a better way
---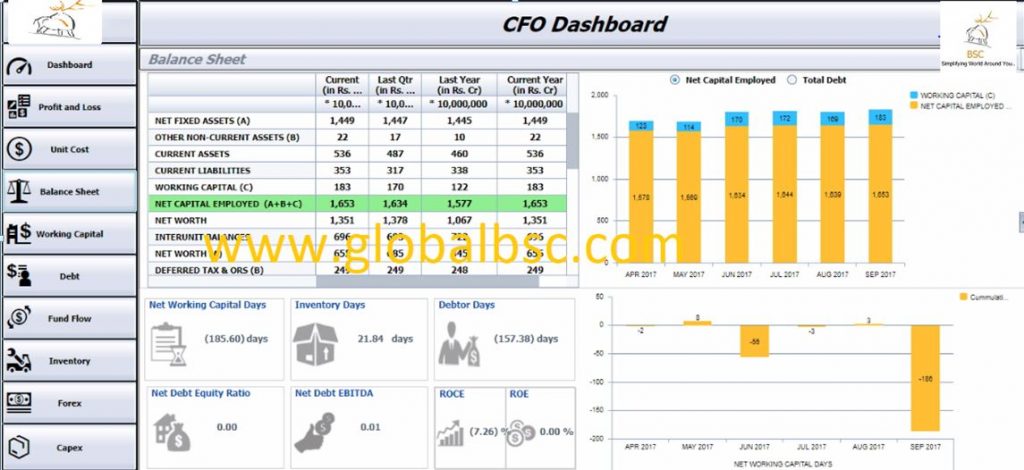 What does CFO Analytics of Fozen Cover ?
It is a 360 Degree CFO Analytics Made Simple .A robust solution developed with complete set of KPI's for ready to use for analysis by BSC Global." Irrespective of SAP back end system it works seamlessly and helps to cover the all major areas of CFO office.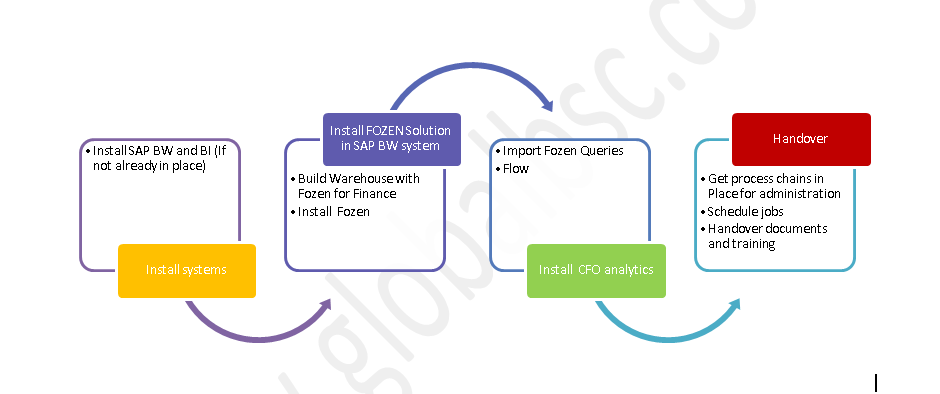 How is this Solution Implemented?
With just 4 steps to perform in a week to make the KPI's up and running in client system. BSC Global has created a solution which has helped many to derive the value out of business.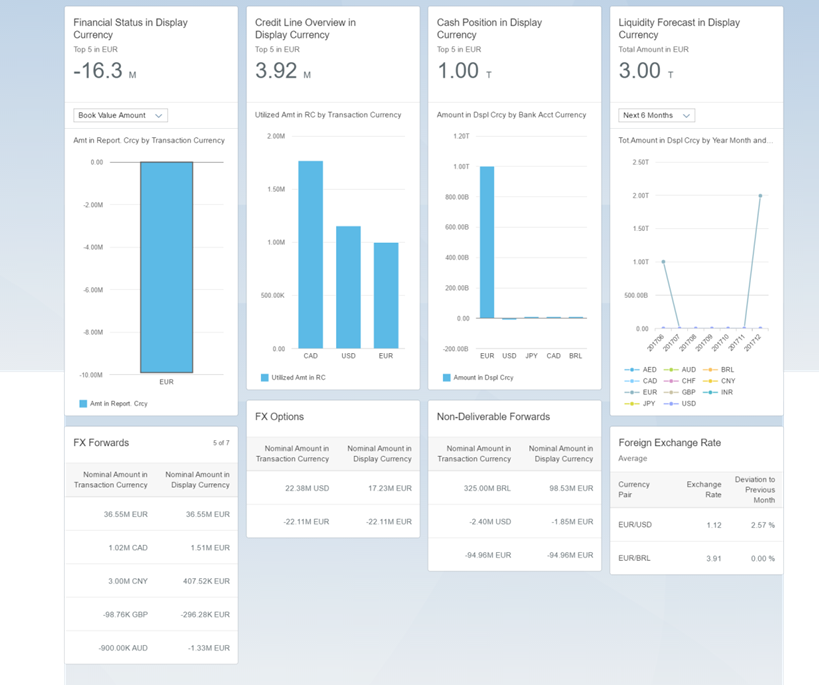 BSC Global's SAP HANA – Embedded Analytics gives real insight in data
Get the real out of your SAP HANA implementation with our deployment Solution in SAP Embedded Analytics and get the real time insight of data with responsive dashboards. Fastest deployment with real time value covering all industries and verticals of business.
---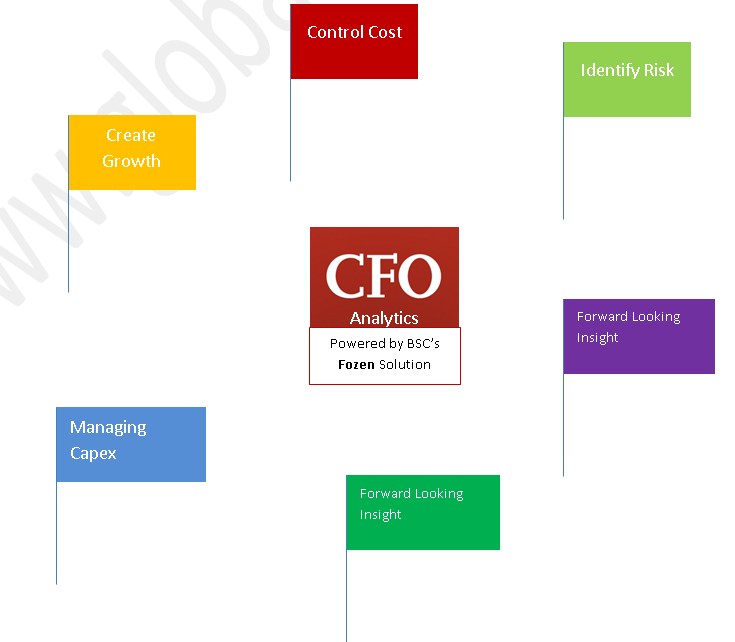 ---
Fozen- Powered by www.globalbsc.com
---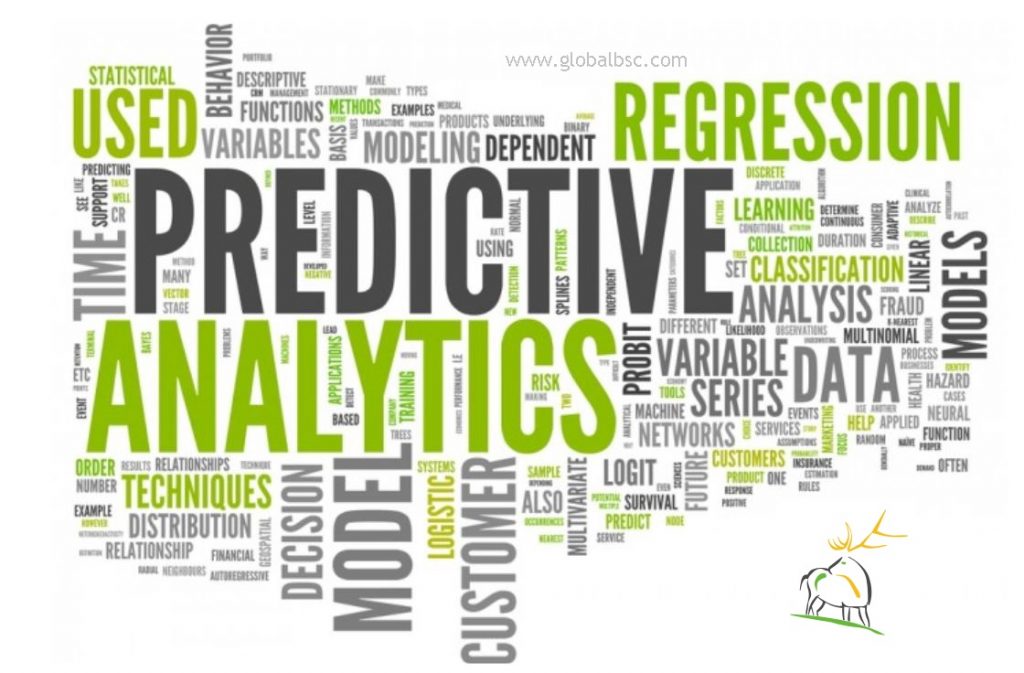 Predictive Analytics R Language
Predict Sales with our Services and solutions in Churn Reduction -Customer Acquisition -Lead Scoring -Product Recommendation -Campaign Optimization -Customer Segmentation -Next Best Offer/Action
Complete view of customer information, helping ensure more focused, targeted campaigns and customer interactions
---
---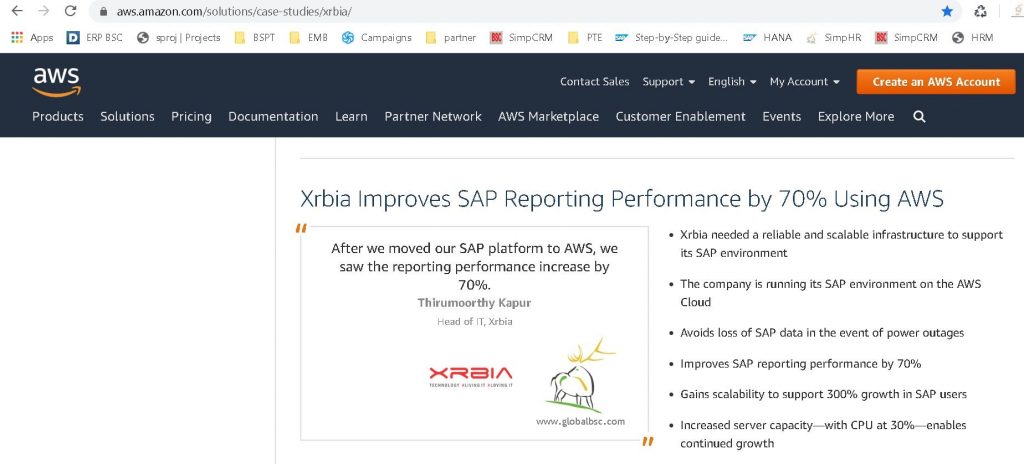 Reporting Performance improved by 70% in SAP HANA on AWS
Improves SAP reporting performance by 70%
Gains scalability to support 300% growth in SAP users
Increased server capacity—with CPU at 30%—enables continued growth
Where you see whole world moving to only Migrations BSC Global helps you to take value of migrations by adding value with ready to use solution on HANA
---
Success Stories