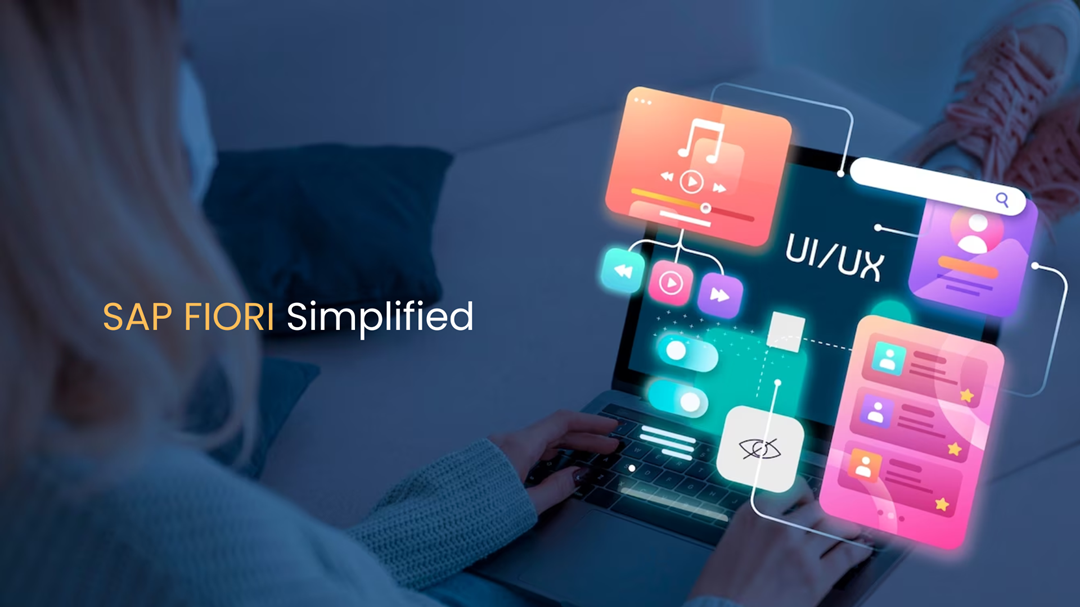 SAP FIORI.
From being among the 1st one to Implement SAP User experience in Indian market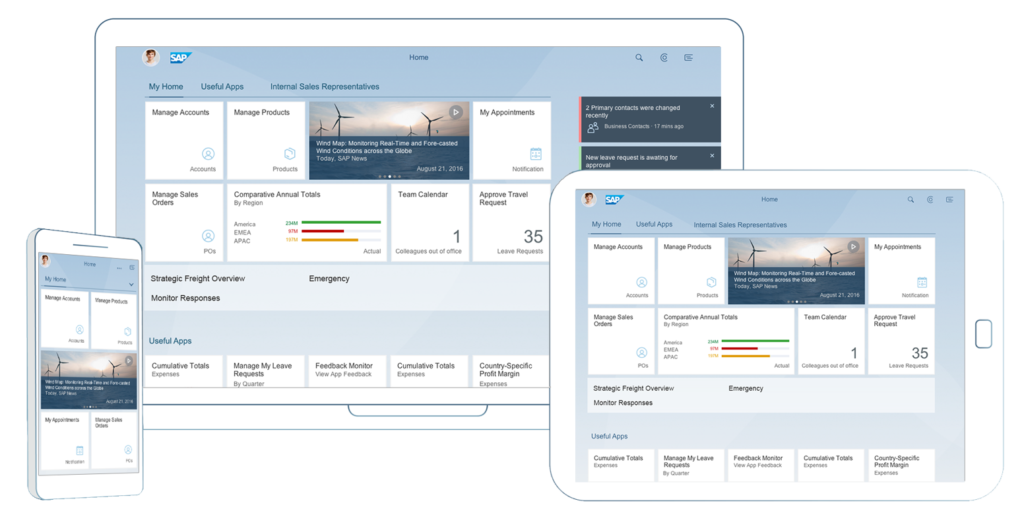 Reimagine SAP FIORI With BSC Global's Simplified Approach.
From being among the 1st one to Implement SAP User experience in Indian market to delivering the high rated solutions ,BSC Global has ensured that clients gets real value out of User experience Projects of SAP Fiori and SAP Personas.
Your 1st Baby-Step to SAP Fiori
1
Connect
Bring your team to connect with our experts to understand your warehouse processes.
2
Assess
Our team will guide through your process and assess things to give you a right road map
3
Try
Get proof of concept done by us in SAP EWM to start your journey towards Warehousing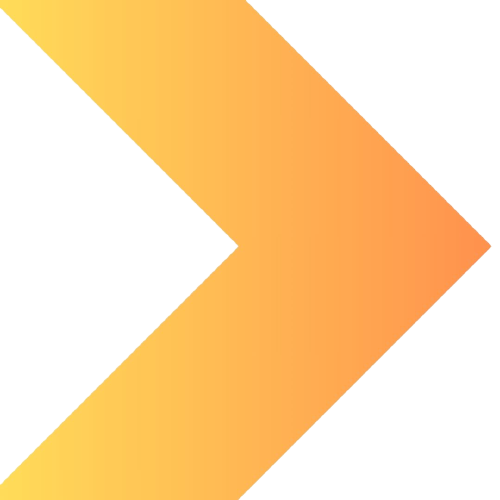 Quick Approval
Simplified Data Entry
Embedded Analytics
Real Time Information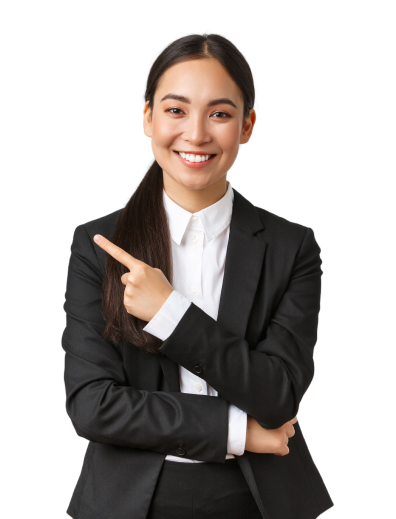 How Our SAP FIORI Services Helped 100 Year Old Brands
Creating Value in SAP FIORI
Simplify
Operations and Data Entry
---
Simplify data entry and approvals in company through various simple interfaces through SAP Standard and BSC's Custom ready to deploy SAP Fiori Apps . We at BSC have made various SAP Fiori Solutions which will ease and automate and mobilize the various approvals in Sales , Procurement , Quality , Finance , Capex , Opex and other area.
Automate
All Major Business Processes
---
Bringing value to various business process including procure to pay, Warehouse management, CRM , Sales and other modules, BSC has helped with simplified SAP FIORI Architecture designing , and development to help in automating few activities which were done manually in past by customer. This has not only automated but helped to improve turn around time.
Empower
Many Successful Go Lives
---
With a proven competence of delivering finest and successful implementations across the globe in SAP Warehouse Management and SAP Extended Warehouse Management for traditional SAP Systems and modern SAP HANA system at BSC we try to deliver the best.
Analyze
Analyzing All Major KPI's
---
Delivering more than 100 Ready to use dashboards in SAP FIORI for operational analytics in SAP Fiori Implementation, BSC adds value to real time operational analytics and Predictions on SAP HANA through SAP Embedded Analytics and SAP design Studio in SAP FIORI. Sales Analysis , Purchase Analysis, CFO Analytics , Forex Analysis , Inventory Ageing Analysis , Production Analysis and Many more….
Award Winning Solutions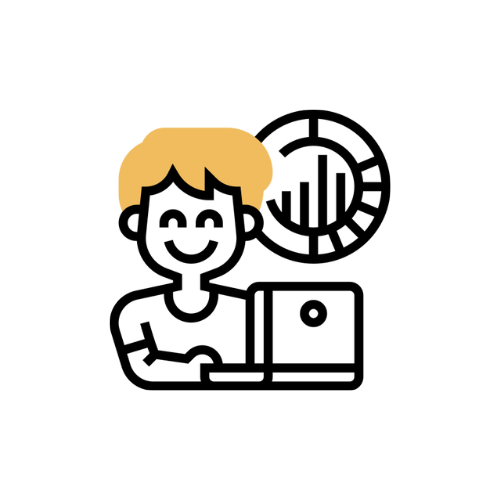 Innovations Meets
Simplification.
Happy Clients
We thank our Customer for helping us to Deliver Success Stories
BSC GLOBAL has helped it partners to deploy software's , transform operations, automate business and deliver smiles .
Many 100 Year Old brands Trust BSC Global for SAP Support
Largest Health Care Company got its Warehouses Digitalized by BSC
Largest Ice-cream maker in world Trusts BSC for Digital Transformation,
Largest Engineering Brand Gets SAP Digital Transformation Services ,
Largest Bike Making Company in India has SAP Consulting services delivered by BSC Global
Why Choose Global BSC For SAP FIORI Implementation And Development?
1st
To Implement in Indian Market
5
Rating in All Major Portals including Google Play Store
---
SAP SAP Warehouse FAQS- FREQUENTLY ASKED QUESTIONS
---
Q1 . Can SAP FIORI be implemented in same SAP ERP server or separate server ?
Depending on the version of SAP it can be decided whether you can build Fiori in same box or you will need a separate server for the same.
Q2. What is time line for SAP FIORI Implementation?
BSC has implemented BSC's rapid deployment apps for operations and analysis which can be implemented in a weeks time.
Q3 . How can BSC leverage the SAP HANA with FIORI?
BSC has built a ready to deploy solution which also includes Analytics and User experience apps in FIORI to create real value from the implementations.